Blog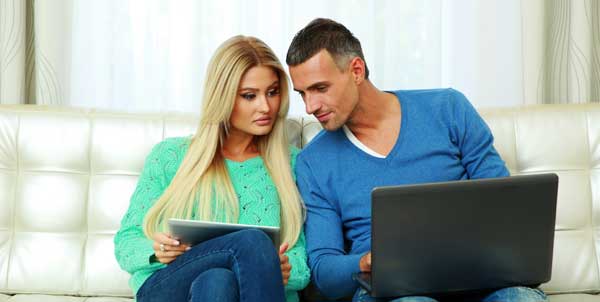 Don't Overspend On Your Wedding Day!
Failure to Create a Budget
Sounds simple enough, but you'd be surprised how many couples don't think through the cost of their wedding day and often find themselves way in over their head financially. And so, may I suggest… start with a realistic overall budget (which will involve planning meetings with your fiancé). Then begin to consider and prioritize the "gotta haves" and the "would like to haves" for your wedding day

Make sure you read the Fine Print
Make sure ask, read and before signing know what you're committing to. Questions like payment terms (when is the final balance due, how much of a deposit is needed and when, are there any corkage fees for wine, cake cutting fees, extra costs, etc? Also, taxes and gratitude's should also be included in your total. Generally speaking unless it's a very small amount, take your contract home and read over the details. Never allow a vendor to pressure you into signing on the spot! They won't if they're really that good.

Evaluate what you really 'want' and/or 'need'
As you've watched the latest superstar celebrity wedding on TV and you begin to dream of what you'd like… Well, that works if you share the same bank account, but for most of us the wedding budget is slightly less! Items like free-flowing champagne, lobster and filet mignon and a fabulous band might just leave you in debt for years to come – Not wise! After carefully preparing your wedding budget, commit to sticking to it. In the long run, you'll be glad you did.

Your Wedding Day – It's about Love isn't it!
You maybe sensing the pressure already – You must have pricey favors. You need napkins that match the fancy silk tablecloth overlays that, of course, you must have. But to quote the Lennon & McCartney "All You Need is Love!" (and a wedding license, right?). Similarly to #3 you'll want to filter through what's really most important to the two of you, not to everyone else, after all… it's your day! Don't skimp, but use wisdom!