Blog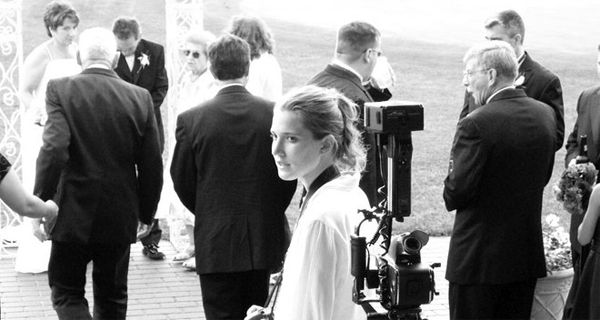 Remember that saying…pictures can say a 1,000 words; so whoever you pick to take pictures of your wedding should understand what's most important to you and how you want to remember your day.
Things to Review Before Selecting your Photographer:
DO online research about photographers in and around your area
Check out their Instagram, Facebook pages and/or websites to make sure the photographer can travel to you area, or has experience shooting in a variety of locations. It's always great to know if they have connections at your venue to get to the unique shots you want. You may want to check out our Preferred List of Photographers – professionals we're happy to recommend.
If you already have a venue or your florist picked out they may have a photographer that they can recommend. The wedding industry network in connected and may offer you some great suggestions to streamline your hunt.
What's your story?
Before meeting the photographer have a sense of what you are looking for, or what kind of story you want to tell with the theme of your wedding. It may help you pick the photographer who best specializes in offering that look or feel you are looking for.
Nice to meet you
Meet with the photographer to ensure your personalities mesh; he or she will be with you all day on the most important day of your life. You want to make sure you have a funny, memorable day, and that he/she knows what you really want your story in the pictures to be.
Photo gallery
Review all the his/her work to see if you like their style and how it looks. It's also a great way to be inspired for shots that you may not have thought of. Ensure to look at a minimum of 4 other wedding galleries of shots to review the overall quality of look of the photographers work.
Money, money, money
Ensure you know all the costs involved for what you want, you don't want to be surprised that you can't afford what you want. The photographer may be able to give you other options, as long as you're honest with the details of what your really looking for.