Blog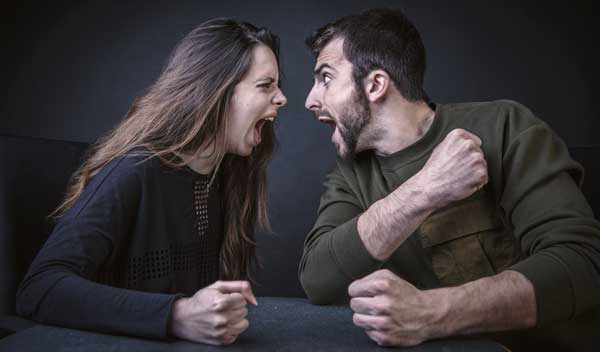 Once upon a time… there was a TV show, locally in the Toronto area on 'Slice'! Wish they'd do another season of: Newly Wed, Nearly Dead. Not a romantic title, for sure! But it was such a helpful show, as well as entertaining, to see how once the thrill of the wedding day and event had died, now there was a marriage to work at.
Creating a Healthy Marriage
The stigma of 'going to therapy' is long gone, and this is at least one thing we can thank the media and celebrities for. The best way, of course, is to work on issues that arise before they become too big to talk about without getting angry or saying cruel words. There are little things that your spouse will do that drive you crazy – my husband will leave his used shower towel on the bedroom floor. Every day. For nearly 20 years. I sneeze – heartily, I say – like a circus freak, he says – every morning. Half a dozen times, to start the day. Are these issues we should take to a therapist? No, because we learned early on that phrase that has become popular "don't sweat the small stuff".
When issues arise that you cannot and should not live with, usually communication is the first things to be addressed. There's a term "fight or flight" for how people respond to confrontation. If you yell "don't walk away when I'm talking to you!" and your spouse says "I'll be at the mall/golf course/my sister's house/shooting range until you calm down" it doesn't take a degree in psychology to see who uses the "fight" and who uses the "flight" response.
There are many great resources for helping your marriage, and if you put something like that on your gift registry, it may be a gift worth more than all the pots and pans put together.
For a fun and helpful clip, check out "Laugh Your Way to A Better Marriage" by Mark Gungor.
You'll want to order the whole series! My husband and I watched the first session three times before going on to the next, it was that funny!