Blog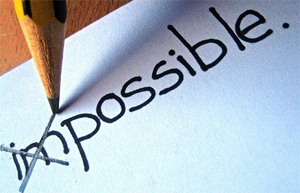 Thought you had a busy day?
Imagine 50 couples on the same day at the same time getting married!
ImpossibleThat's exactly what's happening in Cap Haitian, Haiti on February 6, 2016!!! Dream Weddings Canada has partnered with More Than A Tourist (MTT) to serve 50 couples who will share in one of the most amazing days of their life as they come together with family and friends and declare their love for each other.
Executive director Nicola Topsom (MTT) and the President of Dream Weddings Canada, Ray Swash, will be helping in the mass event with the locals as these brides will have the privilege of a beautiful wedding dress, a make-up specialist, a hair stylist, a 'VERY large' and beautiful wedding cake and a Wedding Reception Dinner with close family and friends to cap the day off. Grooms will be given 'stylish' haircuts and a classy fashion look for their special day as well!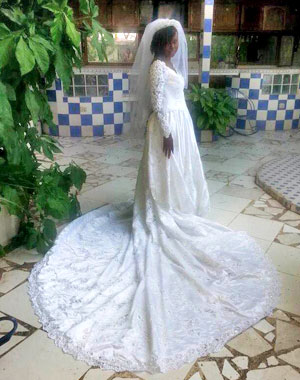 We're also privileged to have a professional photographer join us from Canada to help capture the day and create lasting memories. Andrea Marchant from 'As It Happens Photography', Port Credit, Ontario will be joining our team, being a key part of this amazing experience. As It Happens Photography
Dream Weddings Canada has partnered with More Than A Tourist since it's inception and with the help of other volunteers and generous partnering donors have opened two 'Pay What You Can' Wedding Dress Stores in Port-au-Prince with the proceeds going directly into the lives and families within its community. This service project (Floriana Wedding Project) is Volunteerism at its best! Floriana Wedding Project
We have also been tremendously encouraged by 'Joy & Hope of Haiti' and consider them a Real Joy as we partner together in this challenging and very needy country. Joy & Hope of Haiti
Stay tuned as this journey unfolds, and the colourful photo's are but a couple weeks away…
Want to help?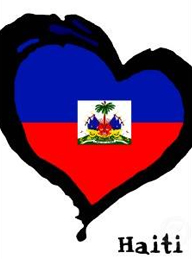 If you have a used (in Very Good Condition) Wedding Dress, Men's Suits & Ties, Jewellery, etc., you'd like to donate, please feel free to connect with MTT as soon as possible. More Than A Tourist
If you'd like to join us for a future Service Trip, please let us know!
Can't go, but would love to be a part of changing the world, specifically Haiti, one life at a time (and in this case 100 lives), please feel free to donate!