Blog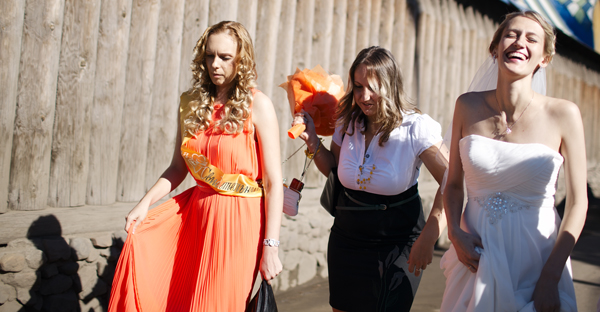 The ladies we are speaking about are your Bridesmaid and Maid of Honour, who are there to make your special day go smoothly, and to help you celebrate this memorable occasion by being by your side.
Bridal Party Colours
The colours this year are going bold and its all about deep rich colours to match your theme. Now of course tradition used to mean the bridal party wore the same dresses, but the new trend is to the have one colour, but differing designs, or the same dress or very close to the same dress in a variety of colours.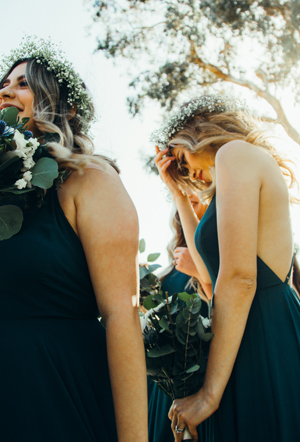 The flowing silhouette, multi-colour dresses are great for a wedding getaway to a hot tropical local or the northern cottage locations. For the romantic or classic wedding party, they will be wearing a variety of style, both short and long in deep, rich, bold colours that tie into Pantones 2017 theme of Greenery.
The true highlights for this season are the greens, navy, plums, citrus oranges and yellows. Of course, the classic black or red, will also bring a rich elegant look to any wedding, but ensure the colour theme follows through the entire event, with linens, invites and florals.
Now that we have ensured that your bridal party looks great beside you, here are some suggestions to thank your ladies for helping you make your day a memorable one:
Hair and make up for the day of the wedding
A day at a Spa
A bracelet to wear the day of the wedding that represents they are part of the bridal party or a colour matching the dresses.