Blog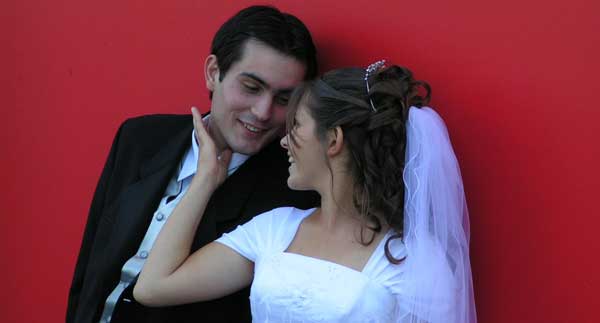 Have you ever looked at someone else's spouse and thought "I could never live with a person like that?!"…I know I have! I don't just mean those people on reality shows where they need an intervention to stop collecting Star Wars figurines or salt and pepper sets.
When you find "the one my souls loves", it certainly is a unique experience. One of my favourite movies is a beautiful story of marriage, divorce and reconciliation, called "Mr Wonderful". In this fun early 90's story set in New York City, a working class guy is sitting with his buddies for lunch and complaining about not finding "the one". One of his friends remarks, "for every pot there's a lid". Usually it's somewhere mutual – restaurant, work, school, even a wedding or someone mutual – a sister, friend, well-meaning but nosy great aunt, that introduces couples to each other.
Dr. Seuss once wrote:
"We are all a little weird and life's a little weird,
and when we find someone whose weirdness is
compatible with ours, we join up with them and
fall in mutual weirdness and call it love."
"Mutual Weirdness" is that something that just and your spouse have, it's one of the intimate perks of marriage, and it doesn't just happen overnight. It can take a while to learn to communicate across a crowded room without speaking – and I don't mean by texting! One Christmas my husband drew a face on a sock, named it "Mr Socko" and put it in my stocking, a reference to his favourite WWF wrestling character. The funny thing was that earlier that year I had actually found myself in a full stadium, cheering along with thousands of other people at a wrestling show! If you had told me even a few years earlier I would be there, let alone think my own "Mr Socko" was hilarious, I never would have believed you. Mutual Weirdness, that's what grows on you. Just for the record, I never went to another wrestling tournament, once was quite enough to show my man I was committed. Another event like that and I should be committed – to a nutty house!
What is you and your spouse's point of "Mutual Weirdness"? Remind them of it today and remember why you're the pot to his lid!