Blog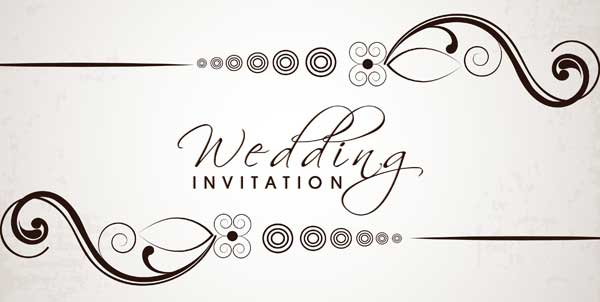 We can now begin to count the days
Less than 2 Months before My Wedding and counting:
The Photographer (and Videographer)! Meet with your individuals who are about capture your wedding ceremony and all the other events of the day and finalize your plans, letting them know 'the shots you've gotta have'. Many wedding photographers actually will provide you with a list for you to check off those 'must-have' shots. Don't forget to let them know of anything unique or unusual at your wedding ceremony or at the reception venue. Planning ahead will help ensure you'll get everything you'd hoped for.
Invite Your Guests. They'll be looking forward to their invite, especially after receiving your "Save the Date" card a few months ago. Generally cut-off for RSVP is between 3-4 weeks before the wedding day. This will allow for caterers and your venue to adjust their numbers accordingly.
Throw a Party. I'm sure nobody needs a reason to party, but with things getting close and sometimes chaotic in the last month, Stags, Jack & Jill's, Stag & Doe's, Bachelorette parties (or any other name you'd like to call it), are much more enjoyed a little head of time; 45-60 days out would be great. Cheers!
A few follow-ups (just in case):
Check with the DJ (or Band) confirming your list of songs, especially for the ceremony processional and recessionals – Perhaps the first dance.
Finalize your flowers with your florist.
Confirm your menu, especially if you're having a seasonal dish.
Tomorrow: Planning 30 Days ahead!