Blog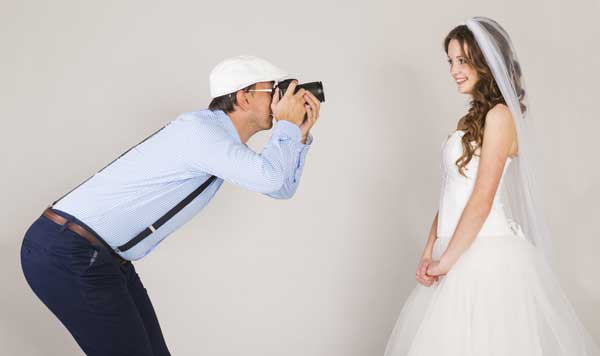 Countdown, just three months to go on Your Wedding Calendar:
Giving Favours! Now's the time to pick and purchase those wedding 'favours'. A couple of hints: Most tend to enjoy edibles, perhaps a monogrammed cookie bag, personalized chocolates, or even a favourite of your city or region, as many of your guest's may have come from out of town.
The Toasts. Connect with those who will be sharing a toast at your wedding. Besides the Best Man, the Maid of Honour, many couples invite their parent(s) and perhaps a favourite aunt or uncle to share a few words with a meaningful toasts. As a hint: Short toast are far more appreciated!
Making the Men look Great can be fun and three months ahead would be a great time for the groom and groomsmen to book their tuxedo's.
Finalize your ceremony. Although changes can be made (and often have to be) it's good to meet together with your wedding officiant to finalize your ceremony. Don't forget all the options that are there before you these days. We welcome you to view our website resources and would be happy to help you plan your dream wedding.
The Rings. I would imagine you've already been looking and so now's a great time to purchase your wedding bands (if you're intending to share rings with each). Check size, value and price and do consider insurance for the long term.
A few loose end worth tying up:
Follow-up on your ideas for programs, menus and if you're having them printed, give yourself lots of time just in case of an error or change!
Brides, your dress and under garments need a final fitting – generally OK about 2-3 months ahead.
Send out a schedule of your plans (or if you have a wedding coordinator, ask them) to those who are involved in your day – any rentals, personnel sharing in the event, vendors – allowing them time to follow-up with you in case of any conflict or question.
Tomorrow: Planning 2 Months ahead!