Blog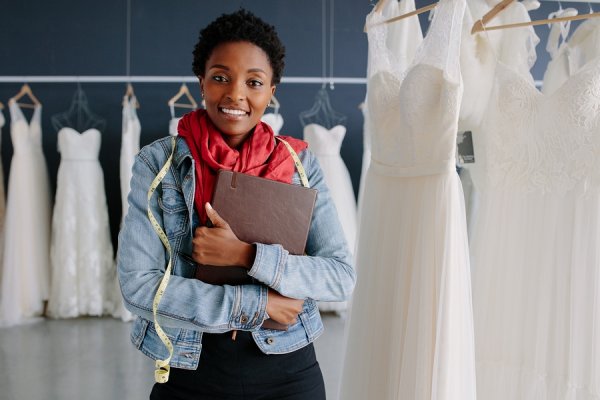 3o Days before the Wedding – The Final Month:
Your Marriage License will be needed at this point. In Ontario you may purchase your license up to 90 days ahead. Check with your local Marriage License to assure you have everything on time.
Assign your Guests to their seats. Begin to plan and assign your wedding guests to the seats at your reception. Keep in mind 'prominent positions' for your family (and friends). Note: Any friends and family with conflicts between one another should be seated apart.
Your Gifts. Sounds a little odd, as most of the gifts are for you. However it is custom to thank your Wedding Party and any other volunteers with a nice gift of appreciation. These are usually given at your Rehearsal party and not the day of the wedding, as you have far too much on your mind at that point.
Let the World know. It's OK to brag and let your community know this is your wedding day! Local newspapers often provide space at a responsible price to proclaim your Wedding Announcement.
Last Minute follow-ups (just in case):
Check with any 'non-responding' RSVP's – perhaps the mail has let you down, (or they just forgot to get back to you) – Follow-up with a phone call or email at this point.
Perhaps a 'last fitting' for the Brides dress if needed.
Check with your Wedding party and confirm they're on board if you're planning a Wedding Rehearsal .
If you're responsible for Drinks at your reception, now's the time to stock up.
Follow up with any last minute payments still due.
Confirm and double check hair and make-up appointments – No "surprises" on the Wedding day!
Tomorrow: Planning the last Week (7 Days)!