Blog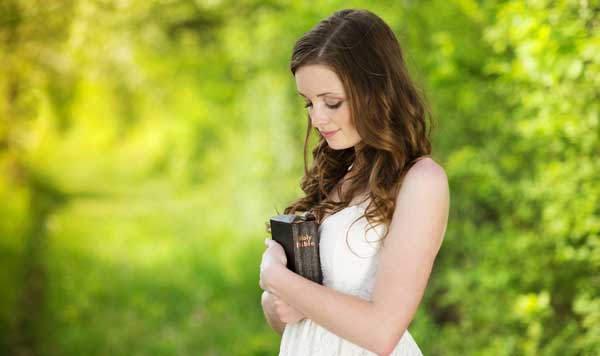 Wow, almost there! Just four to five months ahead, you'll be looking at:
Planning your Wedding Rehearsal Party. Rehearsals are not as common as they used to be, but if you'd like one, now's a great time to plan with your wedding party and officiant the event. If you're not in need of a rehearsal, perhaps a wedding party to let everyone know 'what's happening' could be planned usually a night or two before the big day works well. Not sure, why not call your wedding officiant and ask for their input and help?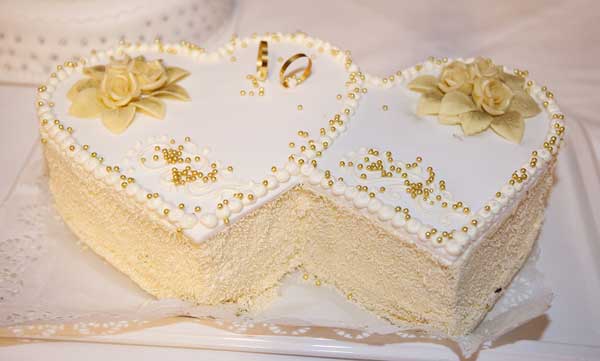 The Wedding Cake(s). One of the highlights of your day – Cutting the Cake! It's an awesome experience – Taste and See! Shop around, decide what style of cake you'd like (Bride's Cake – generally fruit cake, Groom's Cake – generally a layered white or chocolate cake). Remember your colours!
Having a Shower can be a great experience and beneficial to start married life. If you know who is planning your event, make sure you let them in on your guest list. Now is a great time to get 'showered'!
Beyond the Dress. If you didn't purchase shoes and accessories already with your dress, now's the time to shop and purchase these items.
No rush on planning at this time, but you may want to consider the following if you have a little extra time, as the last 2-3 months get just a little busy.
Picking your hairstyle and make-up artist
Choose your music (songs) you wish to have as part of your ceremony (follow-up with Musicians or DJ)
Begin to Plan and schedule your reception (asking those you'd like to share in your event, toasts, welcomes, etc)
Follow up on the Wedding Invitations
Grooms begin to look at your attire for yourself and your groomsmen.
Tomorrow: Planning 3 Months ahead!