Blog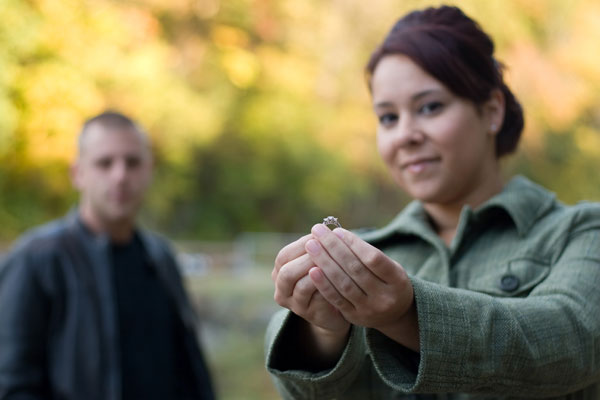 Half a Year to go! Planning 6 to 8 Months ahead!
Now the details begin to take shape. Within the time frame of 6 to 8 months it would be wise to:
Prepare your Wedding Invitations. I personally thought this would be as easy as signing my name, placing a stamp on the letter and it would be done almost like a Christmas Card. No so! This is a great project to enlist your family to help out in. If you're budget allows it you may choose to hire a calligrapher to do the fancy 'stuff'. What has become popular most recently is to send out a "Save the Date" card which generally out about six months previous to the wedding day.
Bridesmaids. You've purchased your dress – now it's time to have your bridal party share in the adventure with you as you look at colours and styles for them. Now's the time to place your order.
Flowers. The booking of the florist can be quite easy, however the sooner the better especially if your wedding is in the summer months, as a florist may be preparing for many other weddings on the same day. It's such a help as you work on your colour scheme in looking at dresses, flowers and your invitations all at the same time.
Wedding Ceremony Ideas
Getting to your Wedding. No one says you need a Limo, but if the opportunity is there and the budget affords it, now's the time to shop around and book your ride to the wedding. Depending where you are (more rural) you might find that there is a limited source and when they're booked, they're booked.
Outdoor Wedding. If your plans include an outdoor wedding (backyard, lakeside, local park) and not necessarily part of an existing venue this is the time to consider the details of electrical and lighting. Tables and chairs may also be on that list.
Tomorrow: Planning 4 – 5 Months ahead!