Blog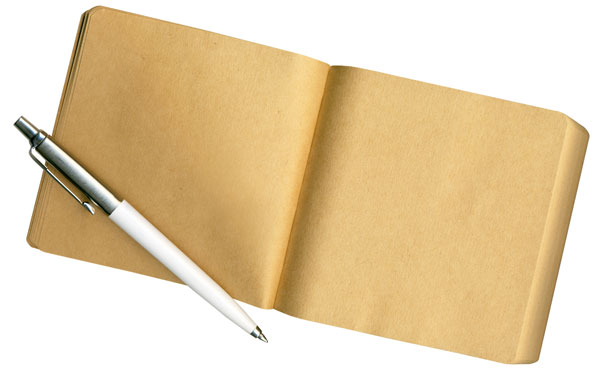 Your Wedding Planner Calendar
Now it gets fun . . . and fast! 9 to 12 Months
Less than a Year Away:
Book your Photographer and Videographer. You may not know all the details, but when you find the photographer you want, book them now. If you've done your "shopping around" at recent wedding shows and checked them online, you'll be able to narrow it down pretty quickly.

Music. Whether it's a pianist or a Jazz band for your ceremony, a DJ for the reception, or a live band at both, this would be a reasonable time to book. If it's a few friends who are gifted musicians but perhaps not professionals, it's always worth observing them in front of a crowd. Some are great, some may let you down.

Food. Of course what would a reception be without your caterer? Again, meet, sample and ask for quotes including all the extras (taxes, tips, liquor licenses, etc). When you're satisfied now's the time to book. For a little more help on budgeting these expenses, check out our recent blog on 'Hidden Expenses'.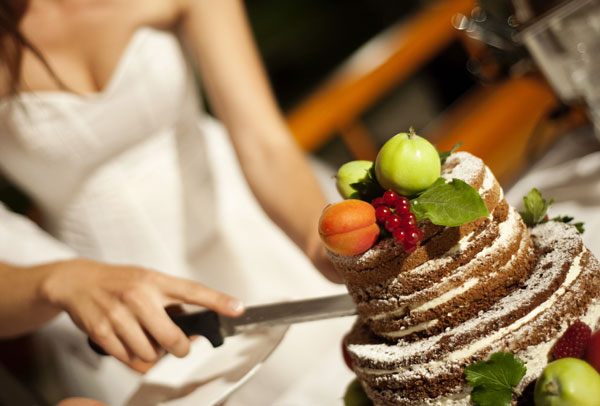 The Brides Dress. Although, there is no exact time to purchase the Wedding Dress, it would be a good time to shop and pick out the one that's just right for you. A word of warning: (How does one say this nicely): Based on my experience, choosing the dress early is Great! Having alternations done too early may not be – after all there tends to be a lot of parties (and food) for the Bride & Groom these days.

Pick your Gifts. As you are probably aware many of your guests could use a little help in getting your wedding gift, or at least getting a gift you'll actually use. And so, now's the time to sign up for a Wedding Registry. It's free and you get to pick your own gifts – How can you go wrong? Some of the more common registries are your larger department stores, as they are easy for most of your guests to find and they do provide a fairly extensive selection of items. Just about everyone can find something that's 'just what you wanted'. A good rule of thumb: Pick two – One large and general and if you have a specialty store that offers this service, choose them as well.
A Few Extras:
If you're looking at Destination wedding, now's the time to be talking to your Travel Agent and letting your Bridal Party, and close friends family know of your plans. Many resorts are booked well in advance and have some limitations for large groups.
If you're creative and would like to the world to know that you're in love – why not launch a small website and allow your friends to journey with you over the next year leading up to the big day. For a free wedding website check out: WeddingChannel.com
Monday: Planning 6 – 8 Months ahead!