Blog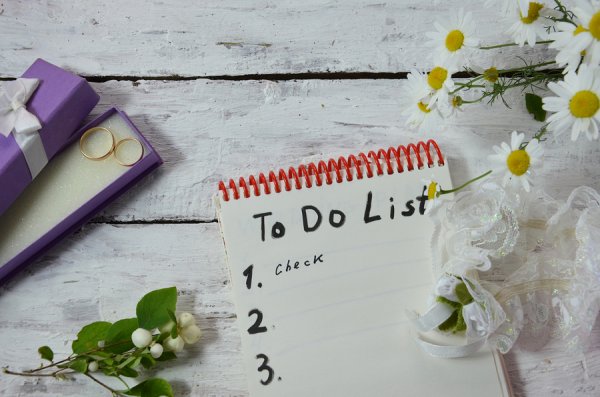 7 Days before the Wedding – This is it!
All the planning, the purchases and the stress is about to come to fulfilment within just a few days. Just think within days you'll be off on a romantic honeymoon and all the hard work for your wedding day will soon become a memory – Now REAL life begins!
Just a few last minute details to tend to – but most of all, ENJOY this week!
Your Bridal party may need some last minute instructions and if you've planned a rehearsal, just double check to make sure everyone's ready to go.
Last minute invoices, fees and tips. One worry you don't need on your big day is your money. Make sure you've delegated any payments that need to be made with a responsible friend or family member. Don't forget to set aside any Tips or Thank You's you'd like to pass on that day (a small card, an envelope and a financial 'gift' is a great way of thanking those who have helped out in preparation for your wedding).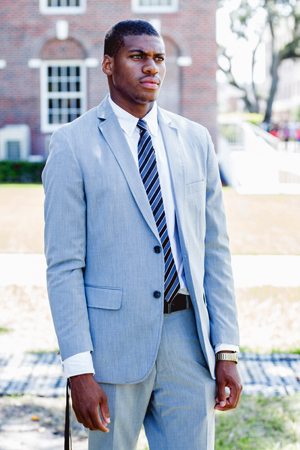 Groom's Wedding Attire. Men, leave yourself a couple extra days when picking up your rentals in case of any adjustment or alterations that need a small change. Check your shoe for sizing as well – Nothing worse than being a little squeezed for the first dance.
Brides enjoy a Spa. Perhaps a spa day with your Brides-maids would be a great way of spending the 'day-before' the big day! Enjoy a manicure, a pedicure and add a little relaxation as you prepare.
Last Minute follow-ups (just in case):
Prepare and have everything ready to 'take to the wedding' a couple of days before; i.e. your 'favours', your marriage license (if not already given to your officiant), your own speeches & toasts, any music (CD's) you're bringing, your wedding rings.

If you're leaving for your honeymoon directly from your wedding, don't forget legal documentation (licenses, credit cards, passport) and of course, don't leave packing to the last minute, as you'll have far too much on your mind in regards to the ceremony and reception.
And most of all ENJOY and SAVOUR THE MOMENT.