Blog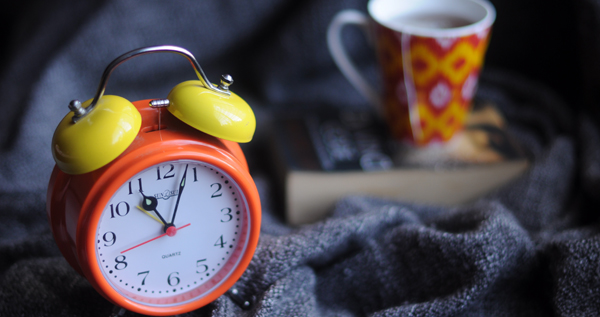 A Wedding Day-timer
Remember the day you became engaged! Your life was changed (forever)! You can't stop thinking about your Wedding Day. And for some reason it seems so far away . . . Yet as the days pass, you soon realize there is soooooo Much to do. Obviously you have all the time in the world, right between saying 'Yes' to the day you say 'I do'. For some that's a few months, for some a few years (honestly), but it seems the average engagement period is between twelve and fifteen months currently in our North American culture.
As so keep your wedding day-timer handy and over the next few days we'll keep your plans on time as we walk through a year (or so) of making your plans timely and perfect!
Planning your Time!
Let's start tomorrow with what happens (or should happen) about 12 months ahead. In the meantime (like I'd need to tell a bride this) start enjoying the fashions, the arrangements, the music, the venues and anything else that catches your eye just by observing and taking it all in. It's a great idea keep a wedding notebook or your i-phone handy and input all the data you'll want to follow up very shortly.
Check the local ad's – Any Bridal show happening soon with your area? Plan to take in at least one or two. Ask questions, make notes, do your homework and get ready for the ride of your life!
Tomorrow: Planning 12 Months ahead!