Blog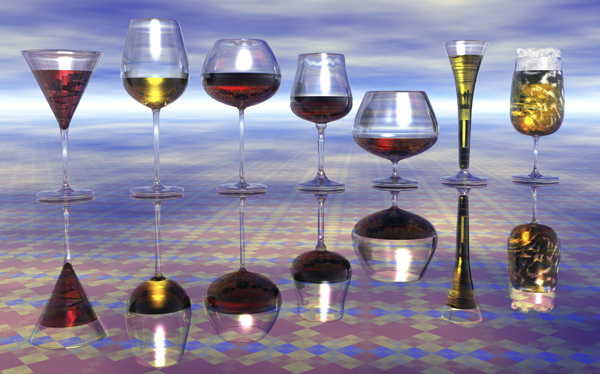 Its getting hot, so its time to talk nice cold drinks to offer for your beautiful summer affair!
Drink Ideas:
Champagne bars with infused gummy bears
Italian iced pops
Wine smoothies consisting of a fruity wine, like rosé, blended with ice & fruits of your choice. Garnish with a couple of berries or fruit slices, making for a refreshing and unexpected signature sip
A variety of iced cocktails, like margarita or star daiquiri are always well loved
Signature cocktails have been a traditional for the last few years, however it has become more popular especially with the hot weather coming to offer mini-bar stations of selections of cold draft beer or a selection of whiskys
Mocktail station for the non-drinkers, perhaps a selection of cool coloured lemonades
Whatever way you choose a offering of cold beverages is a must to keep everyone's energy up and hydrated to keep them dancing into the late evening.