Blog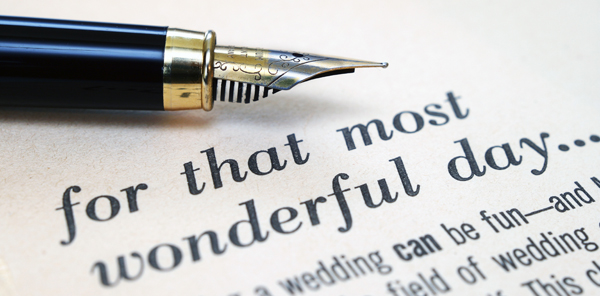 We want to look and feel our best the day of the wedding so let's focus how what will be top priority. Below are the top 10 appointments that should be planned ahead and booked the week before your wedding date:
Top 10 Appointments:
Schedule of the Monday before the wedding your waxing appointment bikini, eyebrow and underarms. You want to make sure these are doing in advance to avoid any possible flaws or inconveniences on the day.
Book hair appointment to confirm how you want your hair to look with your head piece and ensure you have the confirmation for hair the day of the wedding.
Get your facial, manicure and pedicure done. DON'T wait until the day before, you don't want to have any last minute reactions!
Last minute fitting or schedule the pick up of the dress if your don't already have it.
Ensure all the arrangements for the rehearsal dinner and walk through of the service.
Book your makeup or confirm makeup services for the day of the wedding.
Test run your shoes for that day. You don't want the wedding day to be the first time you wear the shoes and then have issues or discomfort the whole day.
Ensure all your jewelry and undergarments are ready to go and put aside for the day.
Follow up with your bridal party, make sure all your ladies have everything to be there and supporting you that week, and of course on the special day.
Book a massage the day before to distress and relax.
Be prepared to enjoy your special day!