Blog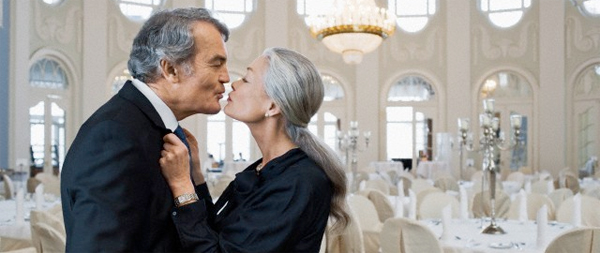 Every wedding in unique and tells its own story! Just because it's your second time 'round, doesn't mean it has to be any less meaningful or romantic. But, no doubt… it will be different! Many couples do tend to worry less and plan less, making the wedding ceremony and even the wedding day less formal, and more relaxed. You may also have children and step-children to share in your special day along side of you.
There may not be a big difference in how you feel about your wedding day, but you will probably will be much less hands-on as you plan and prepare for your second wedding. As wedding officiants at Dream Weddings Canada, we created the Essential Wedding Package, just for you – still personal and romantic, but much easier and quicker in your process. Have a look: The Essential Wedding Ceremony.
Tying the Knot...
A few tips to help you have the Best Wedding Day possible – Again!
A gentle reminder in sending out your wedding invitations: Word them appropriately to reflect your current situation. Don't be afraid to use the name you actually go by presently.
Walking down the aisle: There's nothing wrong with your father (and mother) giving you away again, although you may choose a son or daughter to perform that task. As a groom, it's still OK to have a best friend as your Best man, however you may choose to have your son (or daughter) stand alongside of you.
As a bride, there's nothing wrong with wearing a white wedding dress (and many do), but we do find from our experience most brides prefer an colourful elegant gown works amazing well.
Involving family: many couples whether it's first or a remarriage love to symbolize their marriage with a Sand Ceremony. Although this works great for two, it is also tailor-made to include children as well. You'll want to ask your wedding officiant about the possibilities.
Your children are great to involve within your wedding ceremony, but most (especially younger children) do not want to be too noticed and so subtlety works better than obvious. Having them up-front too longer or asking them to read may not go over well. We encourage you to get a feel from your kids long before the wedding day itself. This will be a great encouragement to you and a real help for them. You certainly don't want to force them to be part of your wedding, but you sure don't want to leave them out.