Blog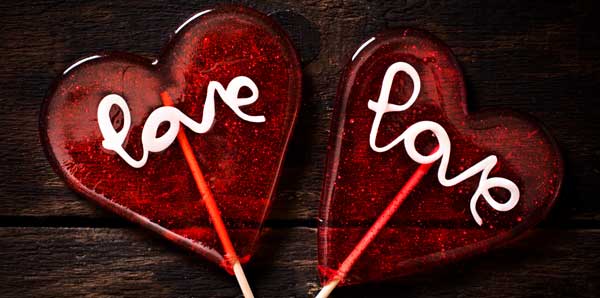 No matter what day of the week Valentines fall upon, it seems the perfect day to say 'I Do!' Friends of mine share how 'He' (and she) were 'starving students' when He passed a note to his girlfriend in class … "Happy Valentine's Day, I love you, etc" … written on his table napkin. At that point 'She' excused herself and going to the washroom, rolled out paper towel from to which she wrote 'the same message' – Ditto! They now shared with me that times have changed and they have a few more dollars in their bank account and can actually afford a 'real' card to celebrate the day. That said, nothing says 'I love you' more than being real and authentic!
Your Valentine's Day Wedding
Here's a few ideas for celebrating the most commercialized day on the calendar, just using loose change found in your couch!
A card – put inside a list of 10 things you love about your significant other
Movie tickets – Tuesday nights are cheap night!
Clean his or her car inside and out, vacuum it and add an air freshener. You can even get furry dice for a joke (or not!) from the dollar store
Run a hot bath, adding bath salts or bubbles, and light up tea-light candles all around. They come in packs of 20-30 for less than $5 at IKEA.
If you have kids, you get bonus points for doing #4 and then taking the kids out of the house for an hour!
Put Timbits (Canada's Favorite Donuts) in each other's lunch or a chocolate bar in 'her' purse.
Change his or her screensaver to a photo of your engagement, wedding , or another fun day you shared together
Make your partner's favourite supper … and clean up afterwards!
Surprise stop by the office and take them out for lunch.
Leave a love note in their pillowcase
…and if you're doing well, just add "in a limo" to #2 or #9 for an equally wonderful Valentine's Day treat for your sweetheart!
Have a great Valentines!
Still Looking to for that perfect wedding celebration on Valentines Day next year?
Give us a call, we'd be happy to have one of our wedding officiants serve you!