Blog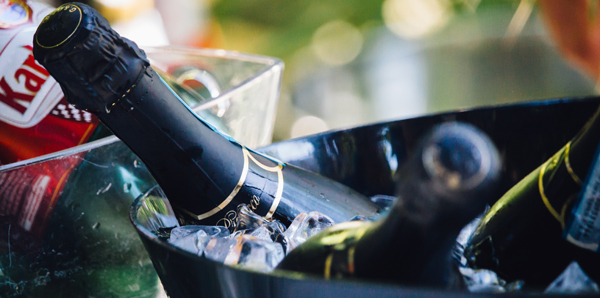 Hidden Expenses in Your Wedding Budget
Wouldn't it be nice if what we saw advertised was really the price? Yet as we know that's but a fraction of the real cost. Ever check out a travel package or airfare? I just recently saw a price of $ 149.00 to Ireland advertised in the local weekend paper. Sounds amazing! What they didn't mention up front was that it was one way. Taxes and airport fees were also additional! OK, I like Ireland. But I do want to come home. After all was said and done the trip to Ireland (and hone) was just over $1200.00 Sounds amazing at $ 149.00 doesn't? Similar to your wedding! Watch the bottom line.
So what it I should be looking for when it comes to booking my wedding?
Taxes - Well to start, just about everything you do in the province of Ontario has a 13% up-charge called HST. It's legal and it's going to hit you hard.

Gratuities - Depending on where you book, you'll generally be charged 15% gratuities (tip). That's just the nature of the business. Now we're up to 28% up-charge.

Corkage Fees on Wine. Many establishments will allow you to provide your own wine for dinner (that's sounds nice) however they may charge you a $10.-$15. Corkage fee per bottle for doing so. And it's nothing to do with whether your bottle has a screw top or an actual cork – they open a bottle for you = $10. – $15. Perhaps check and negotiate the price before signing. Or it may be more economical to have the catering company provide the wine.

Cake Cutting often isn't free. Although a nice flavour to your reception, the cutting of the cake to give out to your guests may not be free. The reality just about anyone can cut the cake and wrap it for you before the wedding. Time to call on a few friends to help. It just might save you between a $1. – $3. per person. Worth considering especially if you have a hundred or more guests.

Flowers are generally prices FOB – which simple means "at their facility". The additional cost arises when you want them delivered to the reception hall or ceremony location. Again,perhaps the time to ask a friend for help.

Rule of thumb: Ask for the total price!
Next, "Is there a 'cheaper day or time of year' to get married?"