Blog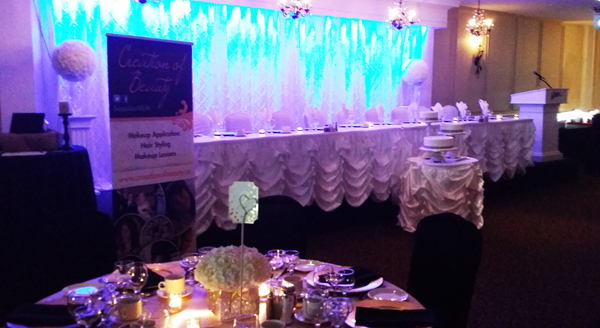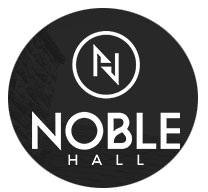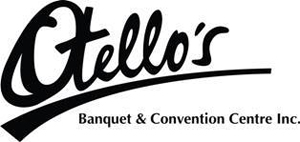 Dream Wedding Officiants wants to extend a Big Thank You to Otello's Banquet & Convention Centre (Now, Noble Hall) for an amazing evening with Couples both considering their wedding celebrations at the venue and with so many who have already booked their date and time. Last evening provided couple a taste (and a very good taste) of both the ambiance with mood music and lighting, an opportunity to meet and gather information from Otello's (Noble Hall) amazing and preferred vendor list, as well share in a delicious sampling of their in-house prepared appetizers and entrees.
We consider it a privilege to work along side with their friendly and professional staff – real gems! Have a look at the complete list of wedding professionals creating the perfect wedding day and experience for you.
For small and intimate gathering, you'll love their quint patio, perfectly designed for the outdoor wedding. Inside, you'll have a few choices of small, medium and large beautifully decorated banquet rooms. There's one just right for you and your guests!
We would also would consider it a privilege to serve you as you celebrate your wedding ceremony as personal and professional wedding officiants. If you'd like to begin your journey and setup a free consultation, we invite you to do so now: Book Your Free Consultation.
In the meantime, have a look for yourself: