Blog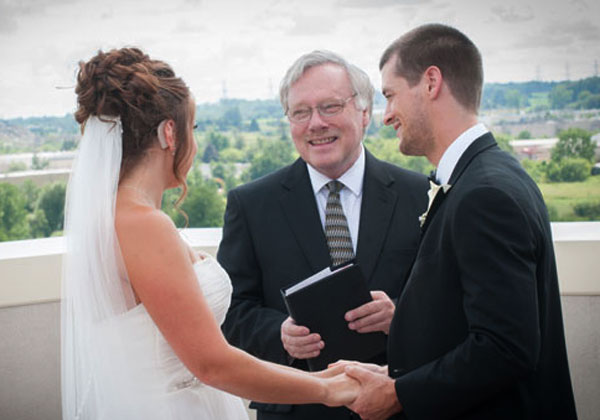 If you enjoy spending your 'down time' in the Great Outdoors, then a wedding package that offers an all-inclusive deal in a natural environment may be exactly what the two of you are looking for. Nature lovers at heart can choose an outdoor location that is romantic and exotic or timeless…and make a beautiful spot to say your vows in front of an intimate group of friends or the whole entire family.
Wedding Ceremony Ideas – Outdoor Wedding
Some suggestions for outdoor locations are obvious, like parks or down by the waterfront, but consider other locations such as an aquarium, zoo, horse stables, camp ground, farm, or vineyard. These settings may be recreational or functional, but always take pride in preserving the environment around them. Places like these always have plenty of parking, lots of picturesque backgrounds for photographs, and a quiet area for guests to relax before dancing and feasting in the evening.
"Going green" is becoming more popular all the time and there are wedding packages that cater specifically to the couple that are environmentally friendly. Having a "green" wedding outdoors can reflect on your own values and love of nature without compromising on style or quality. Make a short list of the companies that offer you environment friendly packages and ask how they are green. The more information you are able to gather, the better decision you can make on your location and style of wedding.
If you choose a location that is new to the wedding scene, like a farm, be sure to have a wedding coordinator that knows more than just decor. You will need to have your license and officiant arrangements made, a map included with the invitation, and also a crew of willing helpers or hired hands to clean up afterwards. Weddings out of doors can be beautiful and are very popular in Canadian culture. We love the big sky, the fresh air, the wide open spaces.
Just remember to leave "nothing but footprints" and you will have a wonderful event that honors nature and leaves people feeling closer to the earth and closer to you.