Blog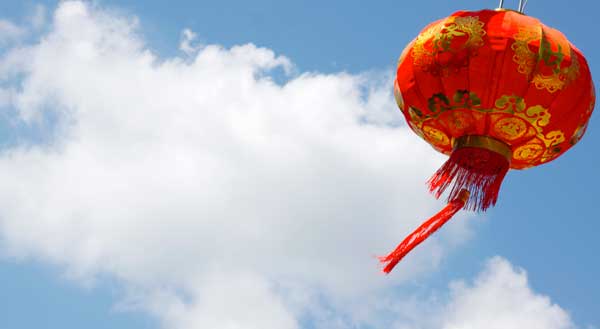 Here are three traditions that people from different cultures use to celebrate at weddings, maybe one of these would be something you would like to add.
Sky lanterns at dusk are used in celebrations and special holidays in Asian countries such as Thailand. The lanterns are said to carry away any worries or troubles, you can even write a note and pin it to a lantern to sail away into the night. The lanterns are said to bring good fortune for a new occasion, and make a striking sight. This is something that your guests can participate in, as well.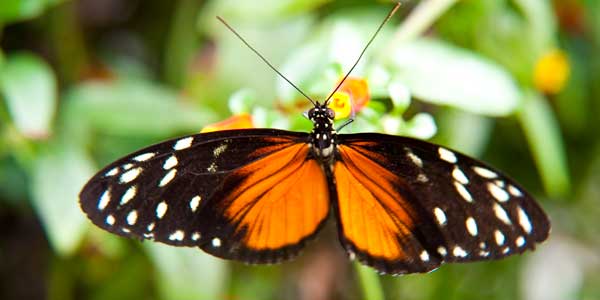 The butterfly ritual is taken from First Nations ceremonies and celebrations. This involves gently holding a butterfly in your hands (you and your groom carefully taking the butterflies from a jar into your cupped hands), and then together you whisper yoor desires for the future over the butterflies. Legend says that your wishes will be granted as a reward for setting the pretty creature back to freedom.
Native Americans are known for their beautiful legends and one which is especially symbolic is the belief that butterflies carry wishes to the Great Spirit. The ritual involves capturing a butterfly without harming it, whispering your wishes and releasing it to carry forth your desire. The legend says that butterfly wishes are always granted as a reward for setting it free.

If you are having an intimate wedding of family and friends, say less than 20 people, then the Ring Warming Ceremony is perfect for you. For this tradition, the rings are fixed to a small pillow or kept in their open box and passed from guest to guest. The officiant will ask the guests to quietly say a blessing or prayer or wish over the rings, then they are handed back to the couple for exchanging.
These traditions can be implemented into a very modern wedding, and add a touch of nostalgia to your ceremony.
As wedding officiants at Dream Weddings Canada, we have performed various cultural and traditional 'special ceremonies' with couple's wedding ceremonies and would consider it an honour to have you add in your traditions. Looking for ideas, ask your wedding officiant when you meet – they'd be thrilled to help you out in picking Your Special Ceremony, making you wedding complete.