Blog
The memories from the event of your wedding day will blur as time passes by, and a good videographer and his/her team will keep those memories fresh and new for you for years to come. To re-live those beautiful moments – as you walk down the aisle, your dad's speech, the flowers and décor – a DVD is perfect. It is important to hire a professional, trained videographer to get the highest quality, picture and sound. Having friends take video clips on their phones just isn't going to suffice.
Experience is so important – remember you get what you pay for. There's no reason not to hire someone who is new to the profession, providing you can view samples of their work and read (or better yet, actually speak to past clients) testimonials of other weddings they have recorded. Check out their education and ask if they have ever apprenticed themselves to someone with more years of experience (remember this for a newbie in the business).
Manners and behaviour are crucial in your videographer. He or she will be around all of your family and friends all day, and they need to be patient and polite. Spend some time with him before the event, get used to their personality, and see if you're a good fit. Remember, they will be with you all day. Any arrogance or impatience is unacceptable.
See if the videographer is making notes of your requests and suggestions, or if they just do a 'generic' style that assumes everyone is happy with. You may wish to have certain scenes from two angles, or have one person with the groom and another with the bridal party as you get ready in the morning. Ask if they 'mike' you as a couple, and your wedding officiant, as the words you have shared in your wedding ceremony will be precious in the years to come, your vows, your family affirmation, and thoughts or stories shared … Confirm their transportation to the wedding ceremony and venue – you don't want to arrive for your grand entrance as they're pulling up behind you in a yellow cab!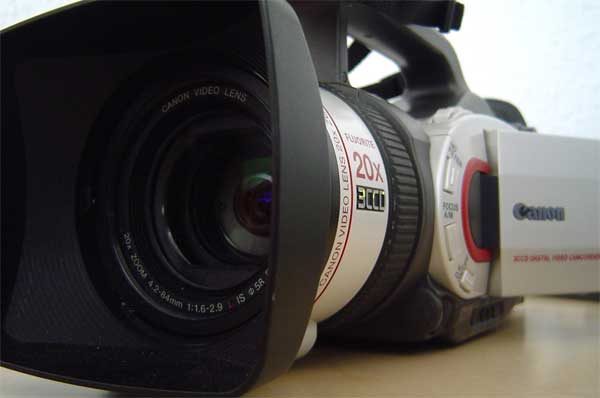 When getting your pricing for the videographer, get at least three quotes and find exactly what is included. There are hours of editing, songs and music, sometimes words added, reception footage, and copies as well as costs of the day such as hiring extra camera equipment, transportation, an assistant or two and lunch/beverages for the videography team. Always get the total price, not a base rate plus editing. Editing per hour adds up, so the videographer should take that into account and include it in the price he or she quotes you.
Do you want your guests to go to a separate room and give you a personal message on your video? Make sure to arrange this with the MC (to announce where and when) and the videographer. If you want certain songs, have these in clearly labeled CDs to give before the day.
Be prepared to wait at least 6-10 weeks for the final copy of your wedding video. This can seem like a long time, but when you've picked the right person to make a treasured album, it will be well worth the wait! Smile! Enjoy your wedding day with memories for a life-time.