Blog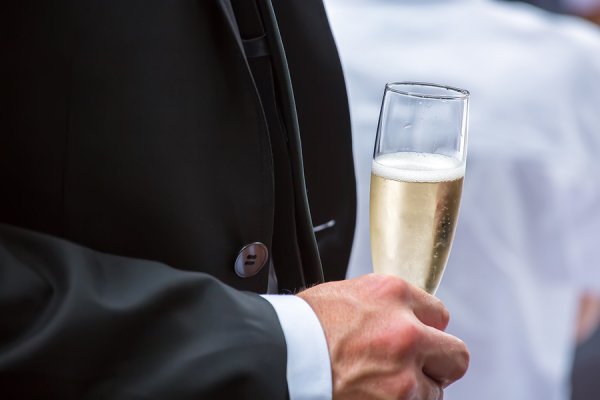 Jerry Seinfeld says that most people fear public speaking more than death…so don't feel like being nervous about your wedding speech is anything out of the ordinary.
Making sure your Wedding Speech goes over with a Bang, Not a Bust!
Short and Sweet is the answer …. long, drawn out wedding speeches that start back to before your bride was born or inappropriate comments about exes, negative habits or sexual innuendos are not for this time! Remember that you will be speaking in front of older relatives and often children, so be brief, be kind, be sincere, funny is OK too (only if it's actually funny – don't force it)!
The Secrets to Being a Great Best Man
Being a best man can be difficult. You've landed a set of responsibilities, an important and visible role at a major wedding, and of course, the dreaded best man speech.
However, being a Best Man can also be one of the most amazing and rewarding experiences of your life highlighted by your exhilarating delivery of a witty, memorable best man speech… to get your Copy today… Click Here!
Don't forget the Bride is at the center of the day, make no mistake! Beyond a special Thank You and Toast to your beautiful bride, it's also special opportunity and would be very fitting to toast your mothers (they'll love you, might even drop a kiss or two.
Here is a sample of what to include when thanking your mother(s): "Clearly, large family events like today's don't just happen. They take a considerable amount of hard work and organization and it would seem an appropriate point, therefore, for me to ask you all to join me in a toast to our mothers, who helped make our wedding day so special to us (It's is OK to add father's as well, especially in the passing of a mother). Lift glass: To Carol and Sally – The Best of Moms".