Blog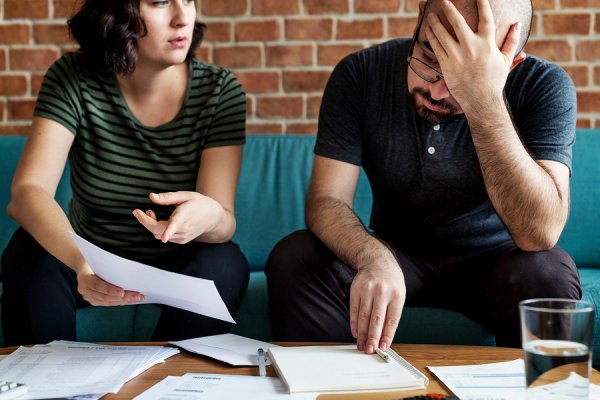 Chances are, if you're reading this wedding blog you may have just got engaged! In fact the most popular time of engagement is over the Christmas and New Year's holidays… so Congratulations! Chances are also high that you're pretty excited and in some ways not quite sure what to do next! In an interesting article, Sharon Naylor of the Bridal Guide suggest "What NOT to do!" We'll of course keep you up-to-date with What to do in the most other blogs and newsletters.
Engaged?
Don't start inviting everyone to your wedding
It's wise here to consider personal friends and close family as VIP's! But that usually doesn't include everyone you know. Soon and first the two will want to get together and pick and choose those you really want to share in your day. A general rule of thumb: If you haven't seen them in over a year, they probably won't make the cut! Possible exceptions: family members who live out of the country!

You'll want to consider your invites once you've established a budget and then with your Save-the-Date cards begin inviting those closest to you. Remember once you've invited someone (even causally), it pretty difficult to Un-Invite them!

Don't tell your bridal party you'll pay for all of their expenses
This can be a huge mistake as again, it's wise to plan and budget each step of the way. You may very well be able to share in some of their expenses, although most wedding parties are prepared to pay their own way. You'd feel really bad if a bridesmaid agrees to be in your wedding party and you've promised to pay for her dress, shoes, hair, makeup, travel and lodging, but then find out later you're unable to – and she's going to be really upset and angry – awkward!

Don't tell parents they can help plan whatever they want
As you will find out, many friends and family members have opinions about your wedding day… and they are more than willing to share them with you. Your parents will also be included in that list, in fact they will probably be at the top of the 'giving of opinions' list! You certainly do not want to not include them, but you may want to 'limit' some of their input as the two of you work and plan together.

Don't promise everything to your people
Planning a wedding is kind of like planning a marriage – It's working together as a team. As you make your plans for your special day, you'll be wise to include both sides of your families by asking them equally for their help, input and involvement throughout both the planning stages and of course on the actual wedding day. After all, you'd hate to hurt any feelings with the new in-laws.

Don't fall in love with the first dress you see
No doubt, you've dreamed about this day and as a bride, what you'll look like in your dress. But before making the big investment into your one-of-a-kind wedding dress, you may want to check out a wedding fashion show, pick up the latest Bride's magazine and of course visit a wedding dress shop and try on a few first. This is a great time to include mom, sisters and perhaps your bridal party. It makes a great outing together as well as allows others to share their opinion in seeing the dress on you. Remember though, at the end of the day – It's your day, it should be your dress!
Keeping these five "NOT to do's" before you will keep you on target for what really matters as your wedding plans unfold.