Blog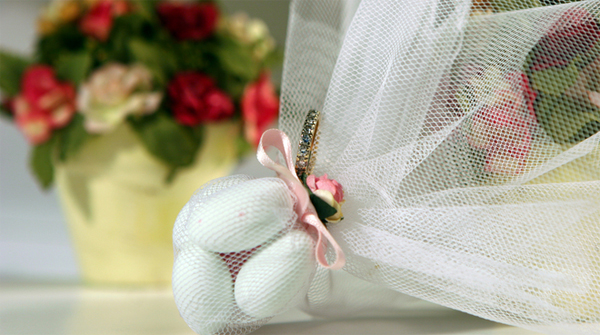 The gifts for your guests is not a last-minute decision. To partner with your theme, be unique and yet memorable. 2017 is setting new trends with the traditional guest gift, or for the Europeans, "bonbonniere".
Gift Options
Some couples are being trendsetters by offering a selection, or a variety of 5 different items for their guests to choose from. Many are keeping a common theme among them. Here are some examples:
For foodies – a selection of:
sweets from bundles of chocolates and/or truffles to biscotti
specialty cupcakes
a mini box of specialty candies
a variety of jams and marmalade's
High end gifts ideas:
a variety of shape and size lanterns – very popular and looks incredible with the Pantone greenery themed weddings! Whether its an outdoor affair or a castle, from woods to high shine silvers, a lantern offers a light and energy to any theme.
Candles – a wide variety of looks or scents to make the options for your guest, that alone will peak their interest and make it memorable
No matter what you choose, think of something unique and preferable something that will be usable for your guests. The days of a spoon or dish are certainly gone!