Blog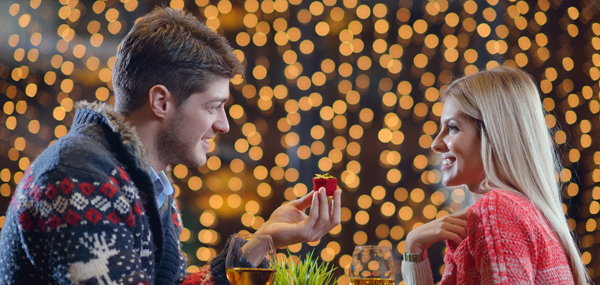 Winter is the most loved season for a wedding ceremony. Since fewer weddings happen amid the cold months, yours will actually become more noticeable, and there are such a large number of superb approaches to embrace the winter season!
4 things you should consider when planning your Winter Wedding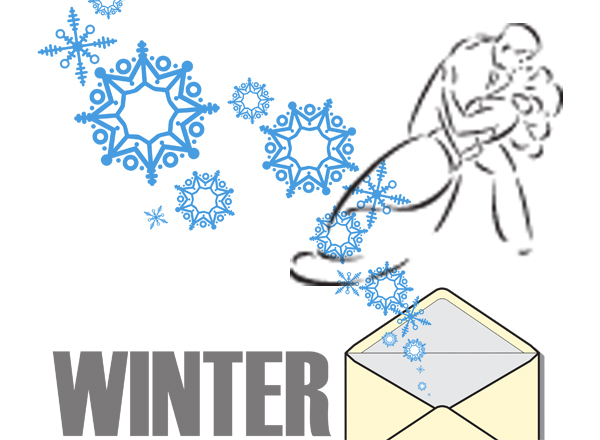 Savings on our Winter Wedding
Since it is a known fact that the winter season is not the peaking point of getting married, you may be able to get a huge discount to some shop. You will be able to get a major discount on the venue, photographer, transportation, DJ, videographer and others. However, when it comes to flowers, you may have to spend more since winter is also not the time for the flowers to bloom. The Flowers are considerably less during that season. Calla Lilies, amaryllis, and red roses are favorites on winter wedding ceremony.
Planning Your Winter Wedding
During the first stage of planning your winter wedding, you may be resolute on not allowing the winter date to dictate the theme of your wedding ceremony. You are not required to execute a winter theme for your wedding or use a gold or burgundy on the ground just because on the idea that you are getting married on the icy-climate month. But as you progress on your planning, you will realize that the winter will make your wedding truly unique. You will suddenly get fixated into snowflakes, blue lightning, icy branches and other elements associated with winter. You may also serve cocktails that are popular during the winter season like hot chocolates.
Prepare for the Worst Event (Not yours, the Weather!)
If you are winter bride, you have to prepare yourself from the worst case scenario that may happen during your wedding ceremony. You need to have a plan in case there is a blizzard, and no one can make it on your wedding venue.
One tip to counteract the effect of this scenario is to ask the key people of their immediate resolution in case there are things like this happen. Ask your photographer, your wedding officiant, the venue, DJ, videographer and wedding organizer about the things they usually experienced during this month. Tell them if you are allowed to reschedule your winter wedding in case of a bad weather condition with no extra charge. It will hardly be impossible to get the same question with a different set of people. If you really want to make sure, you might want to consider on getting a wedding insurance. The insurance will protect your finances in case there may be a cancellation. You will be able to book your wedding ceremony to a new vendor without spending extra money.
Planning the Colour(s) of Your Winter Wedding
Winter weddings are usually accentuated with a green and red shade since that is the color of Christmas. Be careful on overdoing the colors or else your wedding will look like a Christmas Party. If you really want to have a distinct winter wedding, it is recommended to use white and silver with a little bit of crystal accent. In case you're trading vows outside, invite your visitors on participating by handing out clear umbrellas to loved ones and individuals as they arrive.