The Essential Wedding Ceremony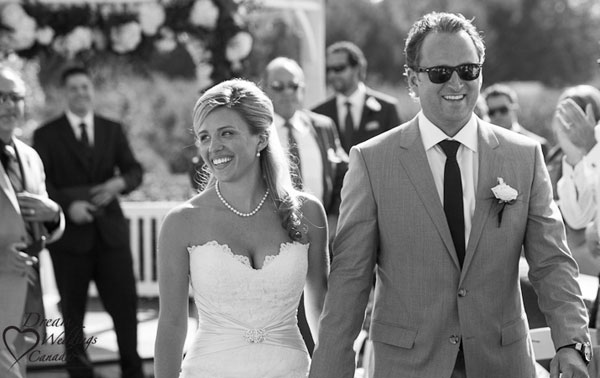 The Essential Wedding Ceremony is ideal for those who want to keep it simple.
It is also ideal for those who are entering the world of marriage for a second time and who would like to celebrate in a smaller way than perhaps the first time.
To Get Started Now:

We understand the need to keep things simple. Our wedding officiants can offer you a simple, yet memorable wedding ceremony. After meeting with you, we'll design a personal wedding ceremony for the two of you - Let us know your thoughts and suggestions, and we'll accommodate your requests as you'd like.
The Essentials Wedding Officiant Package includes…
A Pre-Wedding Consultation with the couple to answer any questions regarding the licensing, the ceremony and general wedding information. At the same time, we want to hear your heart towards the ceremony you'd like.
Although The Essential is a simple pathway to the Big Day, there are still choices to be made, making it just right for the two of you. Whether you'd like your ceremony to be contemporary, inspirational or traditional (or even a blend of two), we'll help you create the ceremony of your dreams. The Essential Wedding Package is no less of a ceremony then our Elegant Ceremony Package, but a very simple process in creating your wishes.
A Walk/Talk through your Wedding Rehearsal in preparation for the big day. As well, if you'd like your wedding officiant be part of your wedding rehearsal, we would be happy to accommodate (additional charges apply).
---
Price: $329.00 + HST
Deposit: $150.00
Deposits are non-refundable after the 10 day grace period. Your deposit confirms the date and time for your ceremony. Prices do not include the cost of your marriage license which can be purchased at most municipal city halls and Service Ontario outlets.
You can download the Wedding License application at Service Ontario
To Get Started Now: