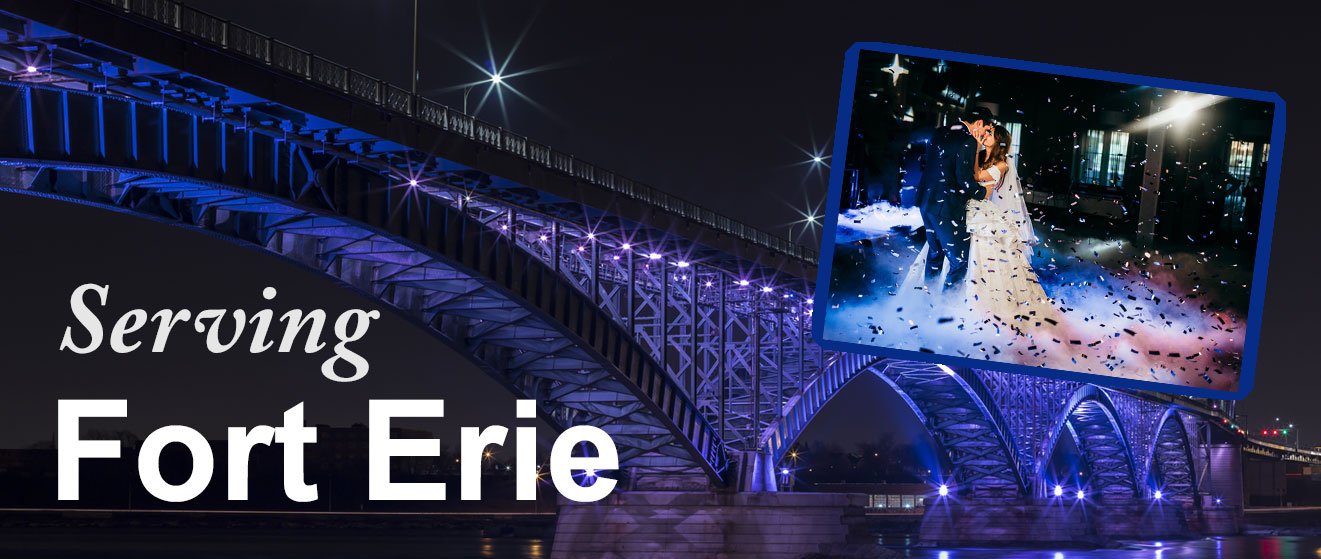 A Professional Wedding Officiant, Committed to Serving You

We believe the most important part of your wedding day is the ceremony and our professional wedding officiants are committed to making it your highlight as well, ensuring it's a memorable experience for both you and your guests.
Our wedding officiants work with you personally to customize a wedding ceremony to meet your needs. Your wants and needs are put first to ensure your wedding day will be one you will always remember.
Where We Serve?
Our Wedding Officiant team currently serves a wide area throughout Ontario including Toronto, Hamilton, Niagara Falls, Barrie, Ottawa, Sudbury, Windsor and many more. See the entire region...

What Are The Services That We Offer?
Dream Weddings Canada offers a variety of services in officiating your wedding and Renewal of Vows Ceremony.
View the Wedding Packages...


Wedding Officiant Fort Erie
Dream Weddings Canada is pleased to offer Professional & Legal Wedding Officiant services in and around the town of Fort Erie, Ontario. Situated on the shores of the mighty Niagara River, Fort Erie is located in the Niagara Peninsula's southwest corner. Rich in heritage, offering a unique mix of both rural and urban settings, this area blends small city living with the convenience of Toronto and Buffalo just a short drive away.
Whether visiting historic locations, taking in the sun at sandy beaches, or enjoying the natural beauty of the trails that wind their way through the town, Fort Erie is full of wonderful things to see and do.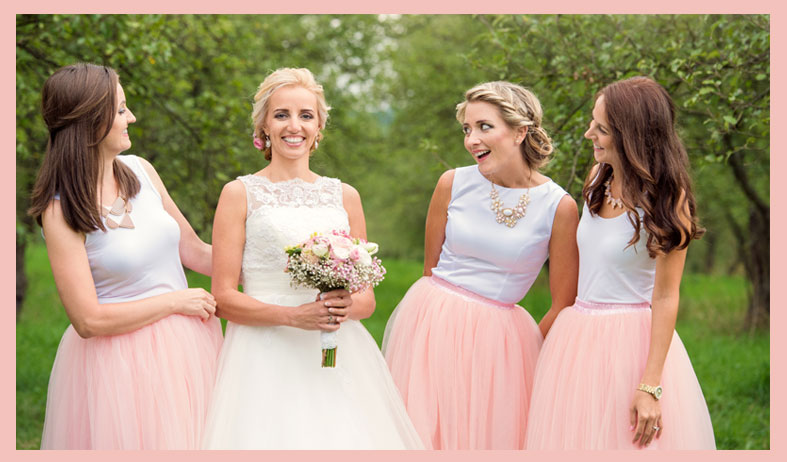 To read What Couples Say About Us - Check out our Wedding Officiant Reviews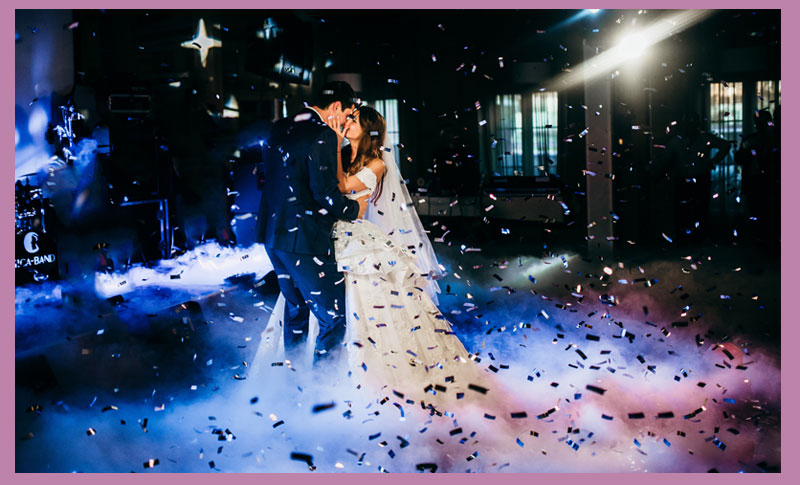 Our Fort Erie Wedding Officiants work with you, customizing and planning to ensure you have the perfect wedding ceremony – the one you want! As a means to help you as you begin your plans for your choice of venue, we have a growing list of wedding professionals within the area that would be happy to hear from you. Please feel free to check out our Preferred Professionals (they're there to serve you).