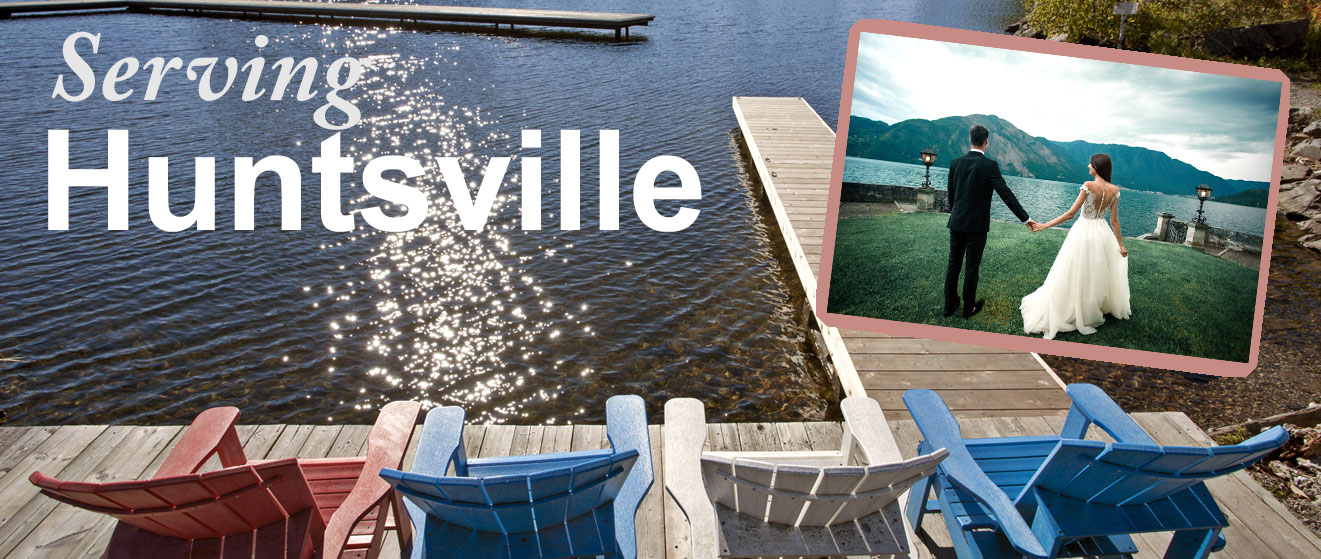 A Professional Wedding Officiant, Committed to Serving You

We believe the most important part of your wedding day is the ceremony and our professional wedding officiants are committed to making it your highlight as well, ensuring it's a memorable experience for both you and your guests.
Our wedding officiants work with you personally to customize a wedding ceremony to meet your needs. Your wants and needs are put first to ensure your wedding day will be one you will always remember.
Where We Serve?
Our Wedding Officiant team currently serves a wide area throughout Ontario including Toronto, Hamilton, Niagara Falls, Barrie, Ottawa, Sudbury, Windsor and many more. See the entire region...

What Are The Services That We Offer?
Dream Weddings Canada offers a variety of services in officiating your wedding and Renewal of Vows Ceremony.
View the Wedding Packages...


Wedding Officiant Huntsville
Dream Weddings Canada offers Wedding Officiant services in and around the town of Huntsville, Ontario. Nestled among tall white pines, granite rocks and clear lakes, Huntsville is a vibrant waterfront community located 2 hours north of Toronto in beautiful Cottage Country anchored on the Canadian Shield.
Huntsville's outstanding green space, waterfront parks and trails offer ideal locations for quiet relaxation or exciting events.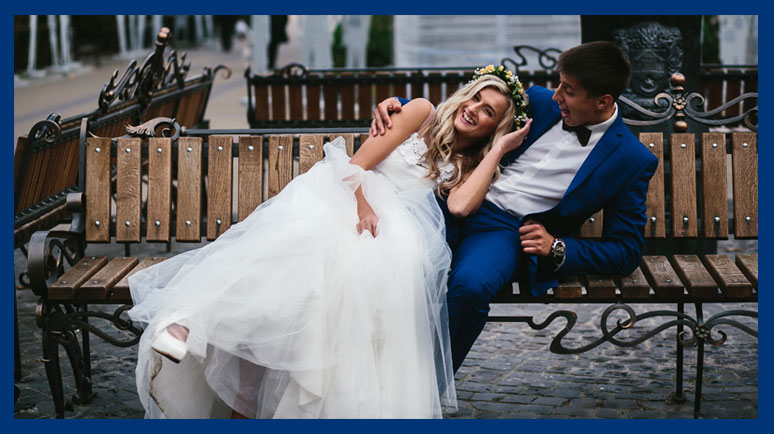 A Few Great Huntsville Venues
Dream Weddings Canada serves couples throughout the Huntsville area including venues such as the following:
Hidden Valley Resort
Deerhurst Resort
Bigwin Island Golf Club
Portage Inn & Chalet
Muskoka Heritage Place
What Couples Say About our Officiants in Huntsville!
"Good morning Kim, Jerry and I wanted to thank you for everything. You were so easy to work with and together we created the most beautiful ceremony! Our guests commented a number of times on how close and loving the ceremony was. They said that they felt like they were a part of it as it was so very intimate! You did such a great job and I'm so glad that you came recommended to us. Jerry and I will be recommending you to others. Best wishes!"
Pam & Jerry (Deerhurst Inn, Huntsville)
"Hi Steve, It was an honour to have you Wed us, and the ceremony was so crisp. The night couldn't have gone better, everything felt just right. Thanks for making this so easy for us."
Jenna & Michael (Hunstville)
To read more of our Wedding Officiant Reviews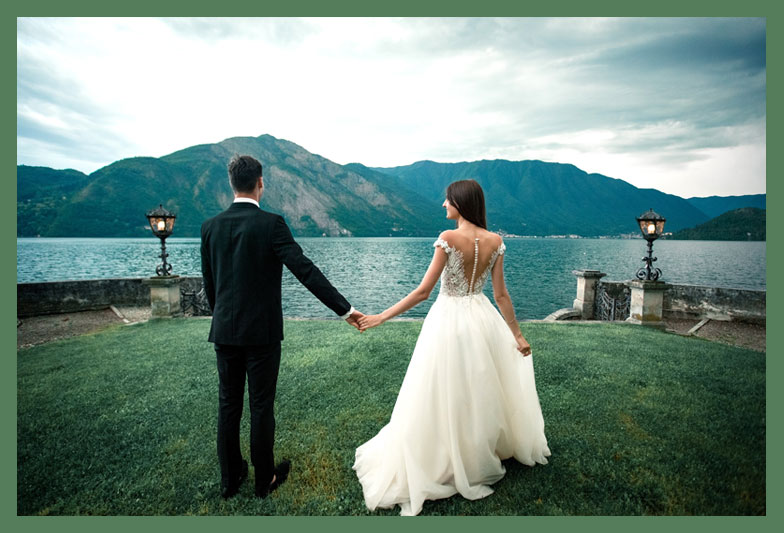 Our Huntsville Wedding Officiants work with you, customizing and planning to ensure you have the perfect wedding ceremony – the one you want!