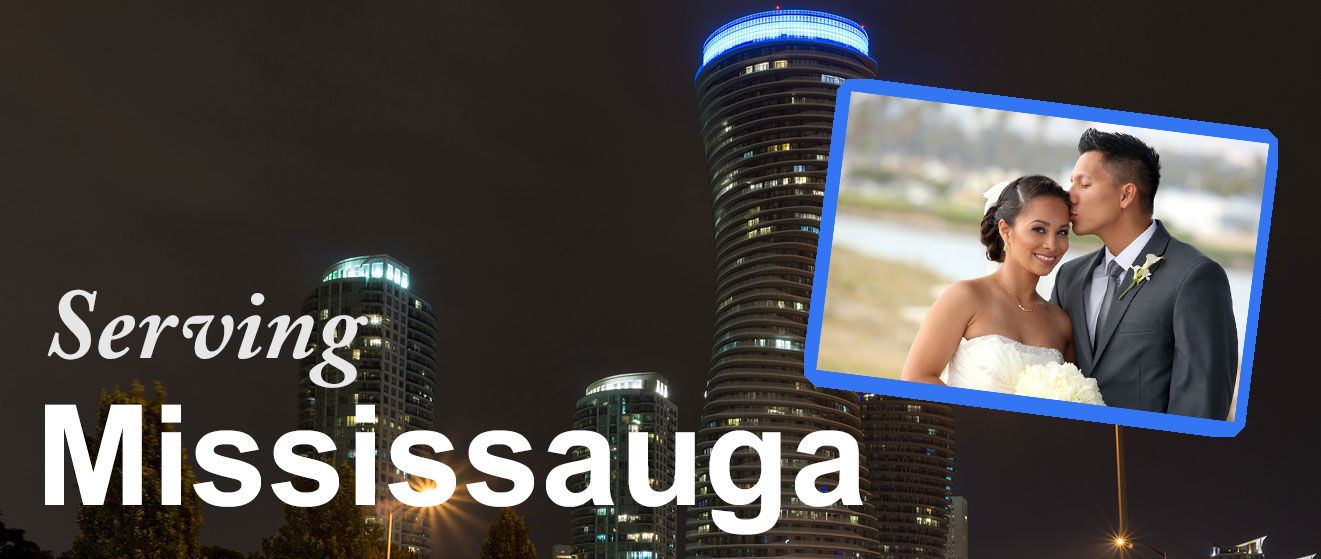 A Professional Wedding Officiant, Committed to Serving You

We believe the most important part of your wedding day is the ceremony and our professional wedding officiants are committed to making it your highlight as well, ensuring it's a memorable experience for both you and your guests.
Our wedding officiants work with you personally to customize a wedding ceremony to meet your needs. Your wants and needs are put first to ensure your wedding day will be one you will always remember.
Where We Serve?
Our Wedding Officiant team currently serves a wide area throughout Ontario including Toronto, Hamilton, Niagara Falls, Barrie, Ottawa, Sudbury, Windsor and many more. See the entire region...

What Are The Services That We Offer?
Dream Weddings Canada offers a variety of services in officiating your wedding and Renewal of Vows Ceremony.
View the Wedding Packages...


Wedding Officiant Mississauga
A wedding officiant in Mississauga will provide helpful and expert suggestions, on everything from your vows to venue – as well as offering you a personalized wedding ceremony that is uniquely your own. We are pleased to offer Professional & Legal Wedding Officiant services in and around the city of Mississauga, Ontario, Canada.
Mississauga is located just west of Toronto, more commonly referred to as the GTA and offers many unique venues for your wedding day celebrations.
Mississauga offers a great alternative to the busyness of downtown Toronto, yet it's close to everything you'd want for your wedding.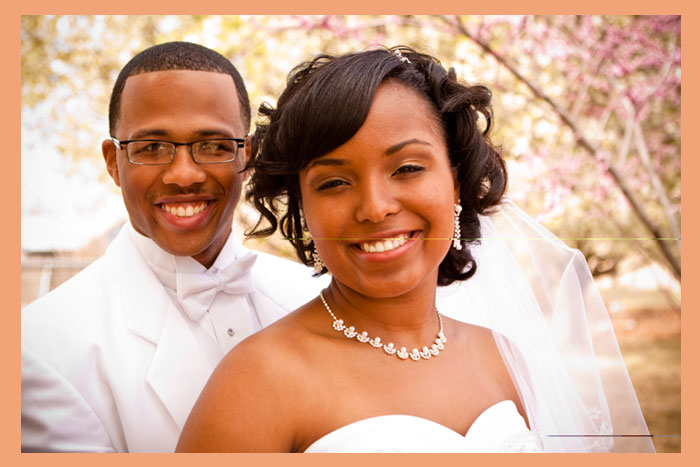 A Few Great Mississauga Venues
Dream Weddings Canada serves couples throughout the Mississauga area including venues such as the following:
C Banquet Halls
Carl's Catering The Glen
Coach House Weddings
Glenerin Inn & Spa
Credit Valley Golf Club
Mississauga Convention Centre
Renaissance By The Creek
The Mississauga Grand
The Waterside Inn
What Couples Say About our Officiants in Mississauga!
"We just want to let you know, Paul was so great to work with!!! He arrived in time and got very thing he needed from us and was so great during the ceremony. He also was so great before the wedding as well allowing us to edit the ceremony script and gave us such great feedback to work with. He was so professional and executed the entire ceremony just perfectly. Will definitely recommend Paul for future friend's weddings! Thanks!"
Amanda & Jeffrey (Credit Valley Golf Club, Mississauga)
"Good Morning Ray, Thank you so much. You were amazing! I wish you could have stayed for the entire day – I would defiantly refer you to all of my friends and family. Thank you again for everything!"
Erin & Kevin (The Mississauga Grand, Mississauga)
"Hi Jeana, Thank you, thank you, thank you! We are so grateful for everything you've done throughout the entire process (and with less than a month to do it). You put our mind at ease from the beginning, and in the chaos of the day and nerves running ramp-id, we couldn't have asked for a better day; more importantly, a better officiant and friend from you. We are so happy and can't believe we're husbands. We can't thank you enough!"
Jamie & Kevin (Brueckner Rhododendron Gardens, Mississauga)
"Just wanted to let you know: Michael was great and very helpful. I will of course recommend this company if I have a chance. Thanks for your service."
Alexandria & Bhavik (Mississauga)
To read more of our Wedding Officiant Reviews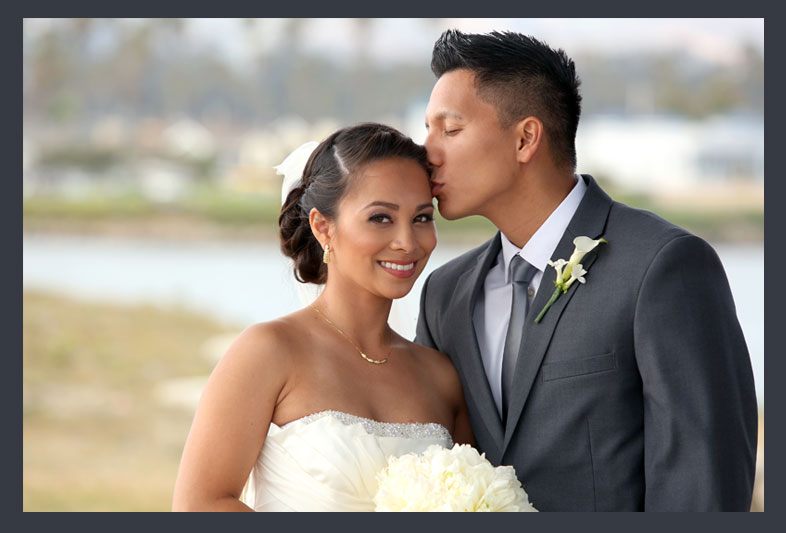 Our Mississauga Wedding Officiants work with you, customizing and planning to ensure you have the perfect wedding ceremony – the one you want!