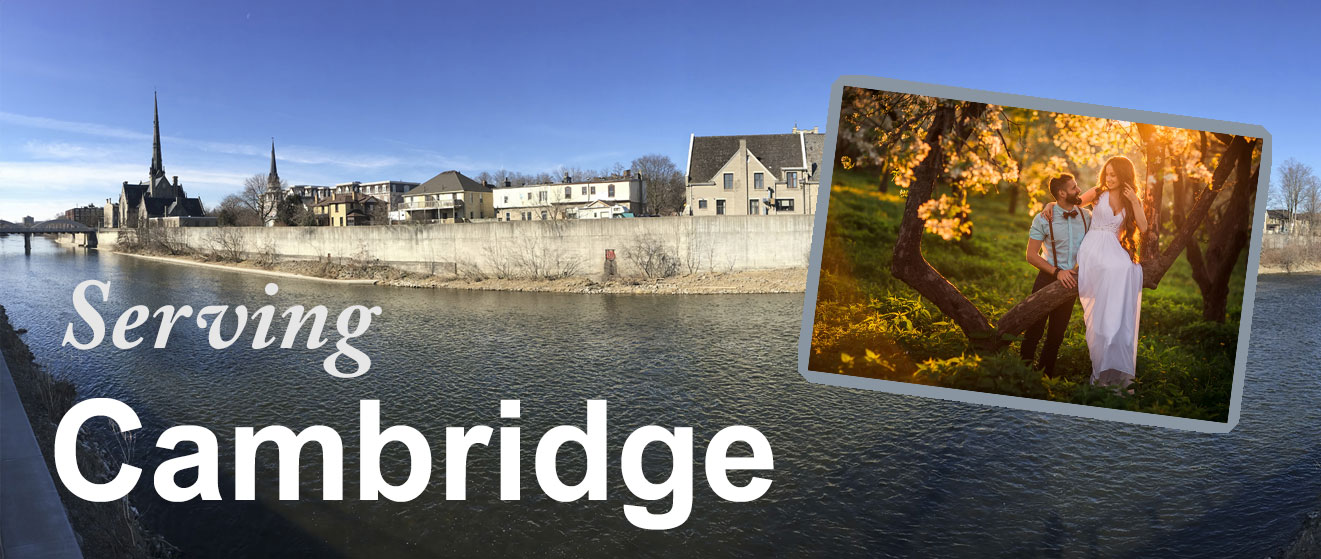 A Professional Wedding Officiant, Committed to Serving You

We believe the most important part of your wedding day is the ceremony and our professional wedding officiants are committed to making it your highlight as well, ensuring it's a memorable experience for both you and your guests.
Our wedding officiants work with you personally to customize a wedding ceremony to meet your needs. Your wants and needs are put first to ensure your wedding day will be one you will always remember.
Where We Serve?
Our Wedding Officiant team currently serves a wide area throughout Ontario including Toronto, Hamilton, Niagara Falls, Barrie, Ottawa, Sudbury, Windsor and many more. See the entire region...

What Are The Services That We Offer?
Dream Weddings Canada offers a variety of services in officiating your wedding and Renewal of Vows Ceremony.
View the Wedding Packages...


Wedding Officiant Combridge
Dream Weddings Canada offers Professional & Legal Wedding Officiant services in and around the city of Cambridge, Ontario, Canada. A wedding officiant in Cambridge will provide helpful and expert suggestions, on everything from your vows to venue – offering you a personalized wedding ceremony that is uniquely your own. We offer Personal Professional & Legal Wedding Officiant services in and around the tri-cities of Cambridge, Kitchener and Waterloo, Ontario, Canada.
It's our goal to provide you with the resources you need to have the wedding you'd like, customized for your personal wants for your wedding ceremony. Cambridge has much to offer as you plan your distinctive wedding ceremony.
Cambridge, located less than an hour west of Toronto finds its beautiful surroundings on the crossing of two rivers: the Speed River & the Heritage Grand River. You'll find classic and historical venues throughout the city, each creating a picturesque back-drop to celebrate both your wedding ceremony and reception. Cambridge was formed in 1973 with amalgamation of the Galt, Preston, Hespeler. It has now grown to an estimated scale of 129,920. Cambridge is an amazing setting to call home! Cambridge features spectacular design, an excellent retail center and also lovely water parks which truly are amazing.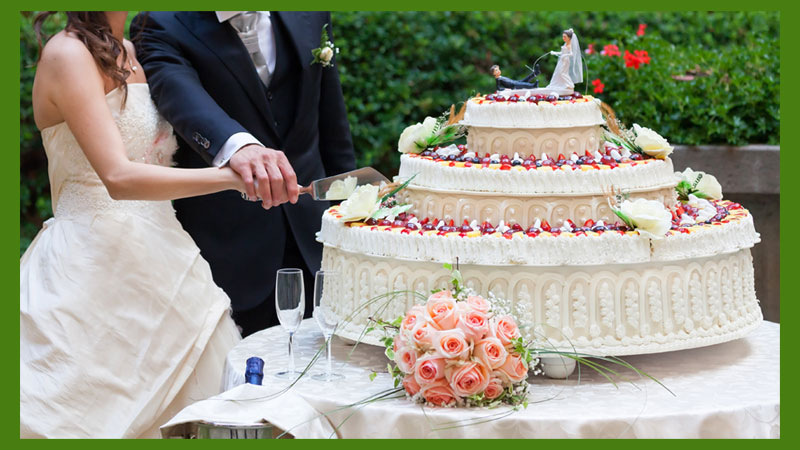 A Few Great Cambridge Venues
Dream Weddings Canada serves couples throughout the Cambridge area including venues such as the following:
Cambridge Butterfly Conservatory
Cambridge Mill
Four Point by Sheraton
Holiday Inn Hespeler-Galt
Langdon Hall Hotel & Spa
What Couples Say About our Officiants in Cambridge!
"Hi John, Thank you so much for giving us such a beautiful ceremony. We appreciate all of your help throughout the process and your patience on the day of. We enjoyed every part of it. Cheers!"
Shara & Max (Cambridge)
"Hi Ray, Thanks so much for serving as our wedding officiant on Saturday! You did a wonderful job and the ceremony was just as relaxed and light-hearted as we had hoped for! We would definitely recommend you to any of our friends or family in the future! All the best!"
Jennifer & Siv (Langdon Hall, Cambridge)
To read more of our Wedding Officiant Reviews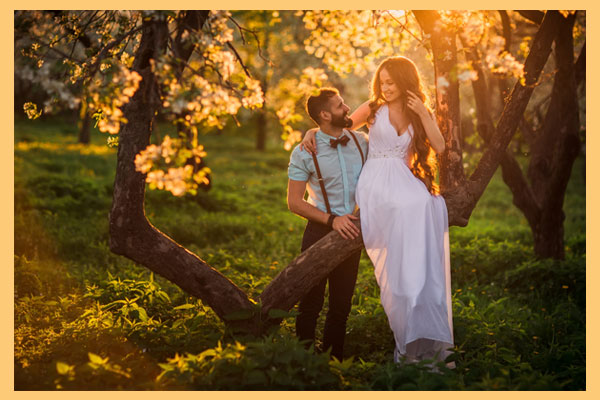 Our Cambridge Wedding Officiants work with you, customizing and planning to ensure you have the perfect wedding ceremony – the one you want! As a means to help you as you begin your plans for your choice of venue, we have a growing list of wedding professionals within the area that would be happy to hear from you. Please feel free to check out our Preferred Professionals (they're there to serve you).