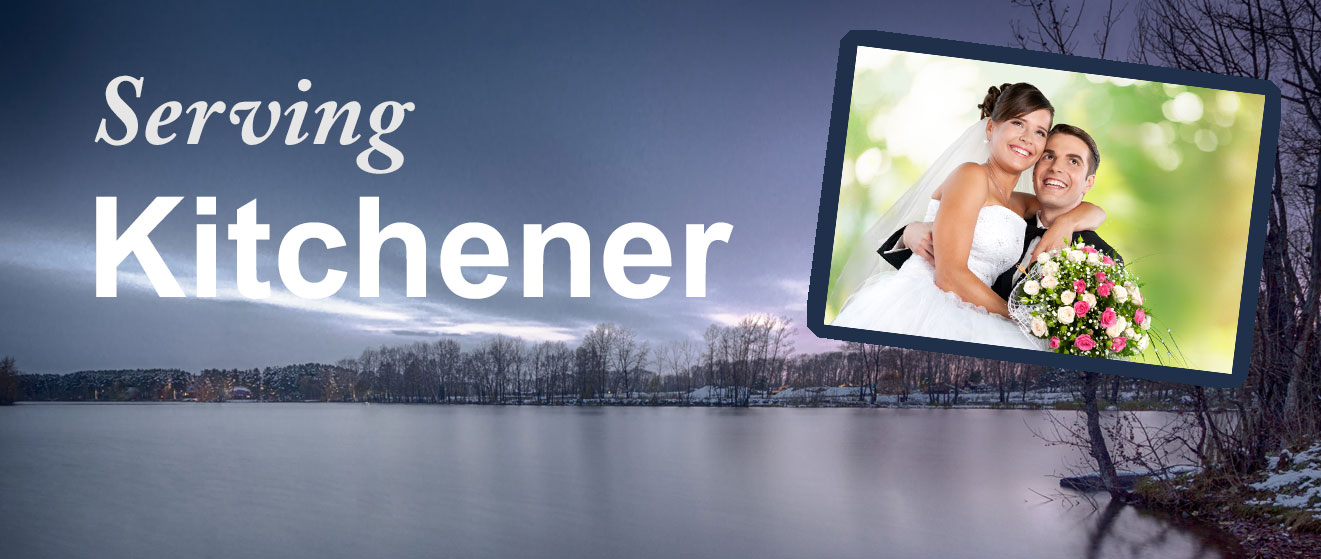 A Professional Wedding Officiant, Committed to Serving You

We believe the most important part of your wedding day is the ceremony and our professional wedding officiants are committed to making it your highlight as well, ensuring it's a memorable experience for both you and your guests.
Our wedding officiants work with you personally to customize a wedding ceremony to meet your needs. Your wants and needs are put first to ensure your wedding day will be one you will always remember.
Where We Serve?
Our Wedding Officiant team currently serves a wide area throughout Ontario including Toronto, Hamilton, Niagara Falls, Barrie, Ottawa, Sudbury, Windsor and many more. See the entire region...

What Are The Services That We Offer?
Dream Weddings Canada offers a variety of services in officiating your wedding and Renewal of Vows Ceremony.
View the Wedding Packages...


Wedding Officiant Kitchener
A wedding officiant in Kitchener will provide helpful and expert suggestions, on everything from your vows to venue – as well as offering you a personalized wedding ceremony that is uniquely your own. We offer Personal Professional & Legal Wedding Officiant services in and around the tri-cities of Kitchener, Waterloo and Cambridge Ontario, Canada. It's our goal to provide you with the resources you'll need to have the wedding you'd like, customizing your personality and dreams as you celebrate your wedding ceremony.
Kitchener, the largest of the tri-cities, is rich and varied in its heritage and provides many scenic and iconic wedding venues for your choosing. Kitchener has much to offer as you plan your very special wedding ceremony.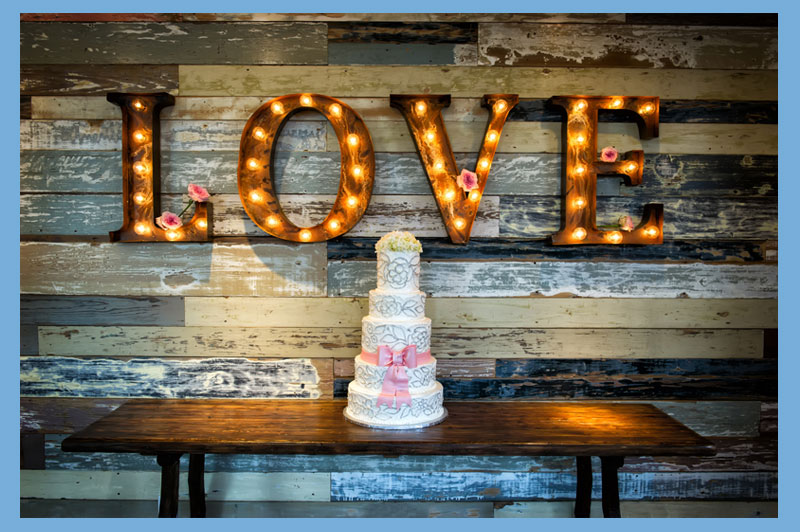 A Few Great Kitchener Venues
Dream Weddings Canada serves couples throughout the Greater Kitchener area including venues such as the following:
Crowne Plaza Kitchener-Waterloo
Roseville Estate (Cambridge)
Bingemans
Langdon Hall
Pine Valley Chalet
Hacienda Sarria
Sunbridge Hotel
Chicopee Ski & Summer Resort
Waterloo Region Museum
What Couples Say About our Officiants in Kitchener!
"It really was the best day of our lives. David was fantastic, we could not be happier with how relaxed and comfortable he was with speaking and how he even was able to joke at the beat time when our best man dropped the rings, he recovered it very well and quickly and it added a great memorable moment to our day. He was so well organized at the rehearsal and on the day of. Very reliable. Thank you so much for adding to the perfection of our big day. It was everything we wanted and more!"
Karalee & Adam (Roseville Estates, Kitchener)
"Hi Ray, Thank you so much, such kind words. The ceremony was beautiful. You were genuine, and kind. And we both deeply appreciate everything you did for us that night."
Lindsay & Peter (Kitchener)
"The wedding was perfect. Wil (our Officiant) was awesome. He was receptive to all of the requests we had and it resulted in the ceremony we had pictured. We wouldn't have changed anything."
Ewelina & Todd, (Hacienda Sarria, Kitchener)
"Hi Ray, It was absolutely great having you and using Dream Weddings – have recommended you already to a few couples. Thanks again!"
Donna & George (Kitchener)
To read more of our Wedding Officiant Reviews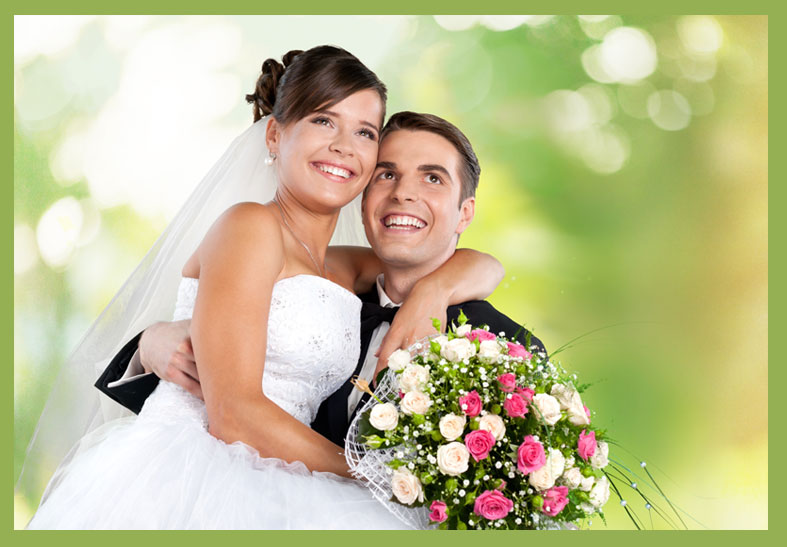 Our Kitchener Wedding Officiants work with you, customizing and planning to ensure you have the perfect wedding ceremony – the one you want!