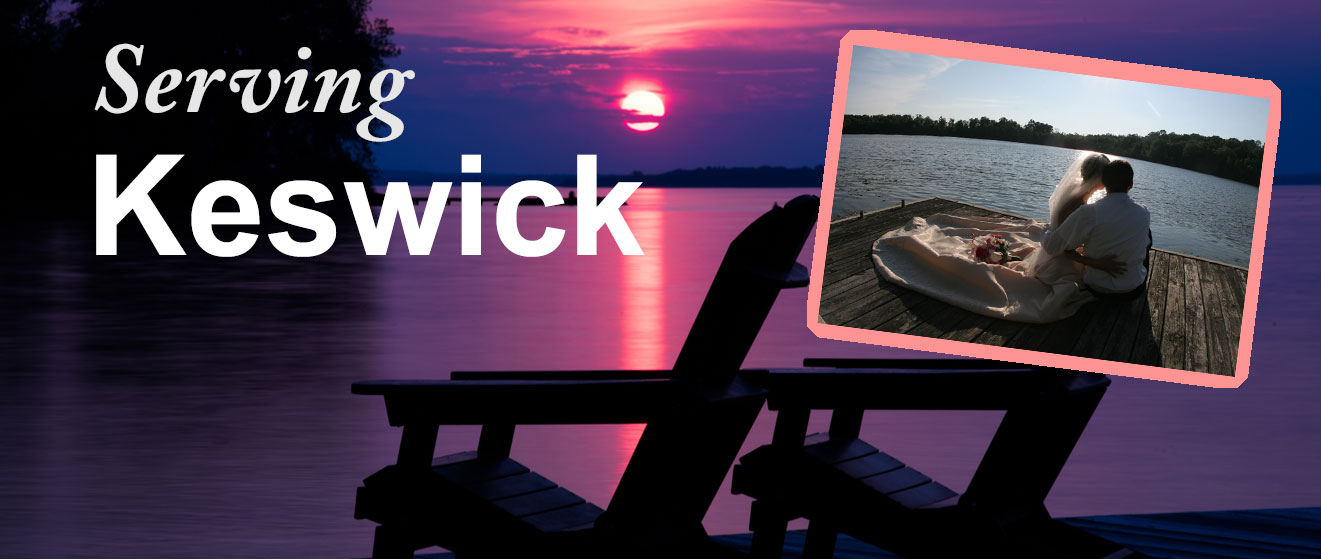 A Professional Wedding Officiant, Committed to Serving You

We believe the most important part of your wedding day is the ceremony and our professional wedding officiants are committed to making it your highlight as well, ensuring it's a memorable experience for both you and your guests.
Our wedding officiants work with you personally to customize a wedding ceremony to meet your needs. Your wants and needs are put first to ensure your wedding day will be one you will always remember.
Where We Serve?
Our Wedding Officiant team currently serves a wide area throughout Ontario including Toronto, Hamilton, Niagara Falls, Barrie, Ottawa, Sudbury, Windsor and many more. See the entire region...

What Are The Services That We Offer?
Dream Weddings Canada offers a variety of services in officiating your wedding and Renewal of Vows Ceremony.
View the Wedding Packages...


Wedding Officiant Keswick
Dream Weddings Canada offers Professional & Legal Wedding Officiant services in and around the town of Keswick, Ontario, Canada. Still considered a small community (just over 25,000), Keswick is beautifully located just north of Toronto on Cooks Bay, Lake Simcoe and makes a great choice for your wedding, especially in the summer time. Keswick also draws thousands each year from the neighbouring cities to the South as it has become very much a cottage community with many parks and beaches, again ideal for a wedding.
You'll also enjoy the scenic views of this small town. If it's a little culture you're looking for? The Stephen Leacock Theatre is a place to watch performances varying from musicals and plays to orchestras and band performances. If it's outdoors (in the winter), Keswick is great for snowmobiling and Ice Fishing!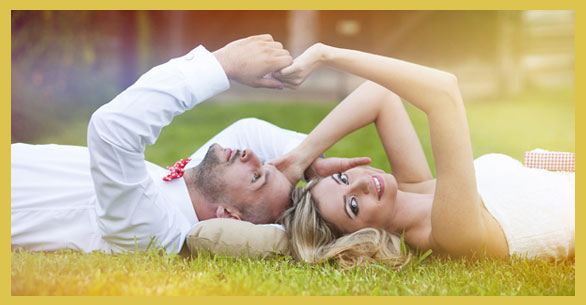 To read What Couples Say About Us, Please click here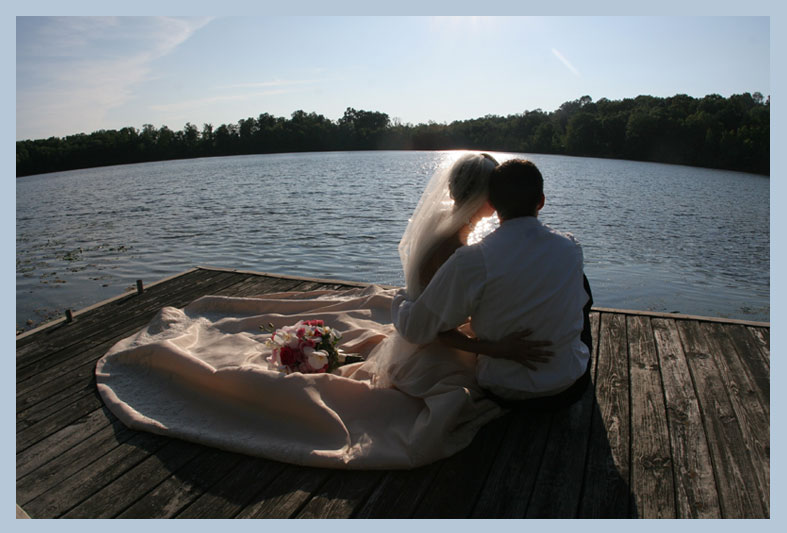 Our Keswick Wedding Officiants work with you, customizing and planning to ensure you have the perfect wedding ceremony – the one you want! As a means to help you as you begin your plans for your choice of venue, we have a growing list of wedding professionals within the area that would be happy to hear from you.