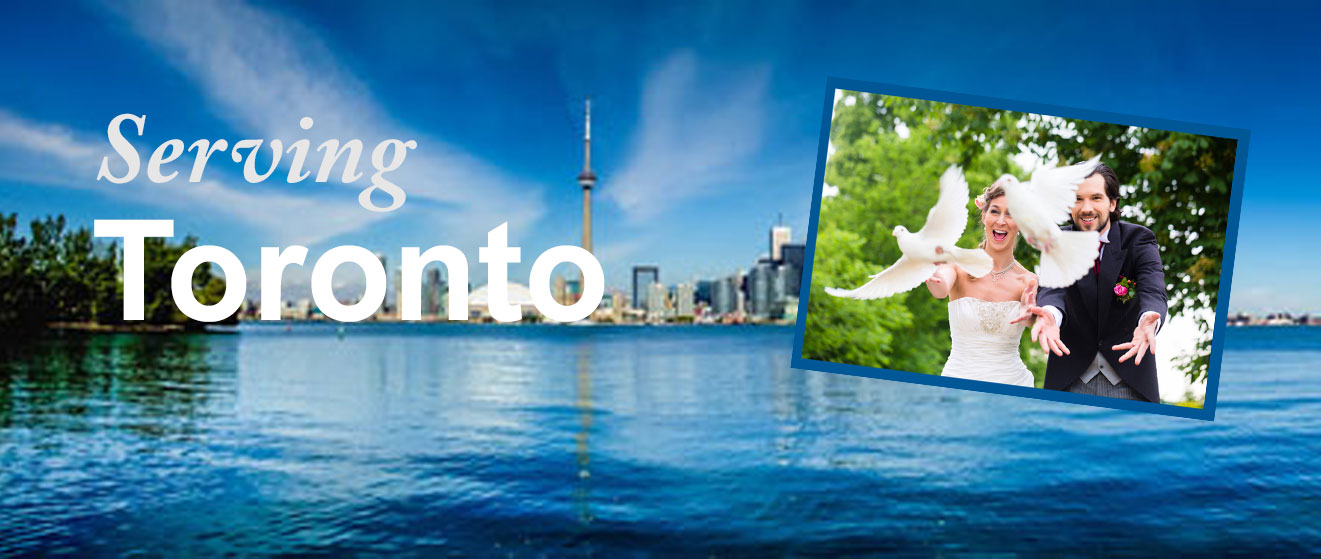 A Professional Wedding Officiant, Committed to Serving You

We believe the most important part of your wedding day is the ceremony and our professional wedding officiants are committed to making it your highlight as well, ensuring it's a memorable experience for both you and your guests.
Our wedding officiants work with you personally to customize a wedding ceremony to meet your needs. Your wants and needs are put first to ensure your wedding day will be one you will always remember.
Where We Serve?
Our Wedding Officiant team currently serves a wide area throughout Ontario including Toronto, Hamilton, Niagara Falls, Barrie, Ottawa, Sudbury, Windsor and many more. See the entire region...

What Are The Services That We Offer?
Dream Weddings Canada offers a variety of services in officiating your wedding and Renewal of Vows Ceremony.
View the Wedding Packages...


Wedding Officiant Toronto
Dream Weddings Canada offers Professional & Legal Wedding Officiant services in and thought-out the Great Toronto Area (GTA), Ontario, Canada. Toronto is truly a world class city. Boasting a multicultural richness and diversity rivaled by few others, Toronto provides a large selection of unique wedding venues from world-class hotels, scenic parks, waterfront vistas, as well as classic landmarks and historical sites.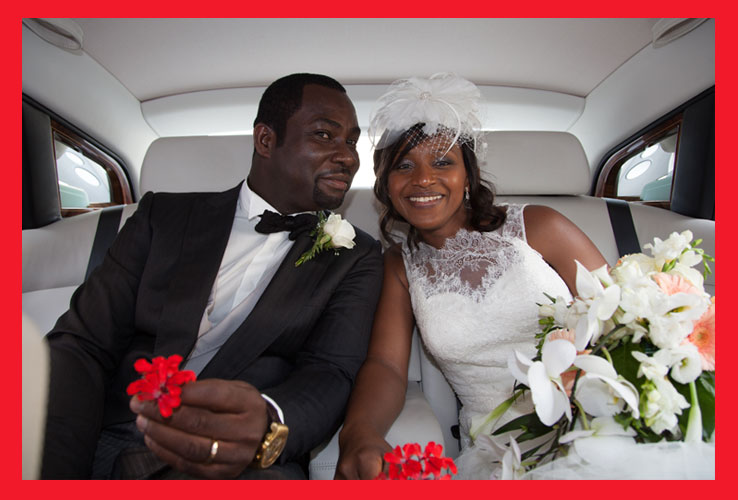 A Few Great Toronto Venues
Dream Weddings Canada serves couples throughout the Toronto area including venues such as the following:
Atlantis Pavillion
Distillery District
Black Creek Pioneer Village
Casa Loma
Wild & Rose – Big Crow Restaurant
Algonquin Island Association - Toronto Islands
The Rosewater
The Toronto Old Mill
York Mills Gallery
The Liberty Grand
LeSelect Restaurant
The Omni King Edward Hotel
Toronto Botanical Gardens
George Restaurant
As many of our Wedding Officiants make their home in Toronto, we're experienced in creating the wedding ceremony you'd like, no matter your background, tradition or faith. Our wedding officiants serve you, ensuring every ceremony is uniquely, personalized and customized so it reflects your wishes for your wedding day – after all, it's about YOU, not us!
What Couples Say About our Officiants in Toronto!
"Hi Michael, Nick and I really appreciate everything you had done for us at our Wedding ceremony. Our Ceremony was unique and cool and we are very thankful to you – Thanks so much!"
Maria & Nick (Black Creek Pioneer Village, Toronto)
"Steve is an absolute genius. We were so VERY happy with him. He made the wedding ceremony so personal, and he was so utterly pleasant. I could not say enough awesomeness about him. Thank you for a great service!"
Stephanie & Waden (McGugan's Pub Patio, Leslieville, Toronto)
"Just wanted to let you know, we were extremely happy with Michael and would recommend him to our friends. Thanks again!"
Tracey & Leon (Big Crow Restaurant, Toronto)
"Hi Gwyneth – Thanks so much for your warm congratulations and services on Saturday! We have already recommended you to friends of ours looking to get married next year and will not hesitate to recommend you to anyone in the future. Thanks again!"
Chelsea & Sean (York Civic Centre, York)
"Hi Ray! Shelly and I would like to thank you again for the great job that you did for us on Saturday. We received lots of compliments on how genuine and entertaining you were. We were very happy to have you as part of our special day. Thanks again."
Shelly & Scott (The Rosewater Room, Toronto)
"Hi Dave, Scott & I wanted to thank you for officiating our ceremony last weekend! Everything was as genuine as we had hoped & your motivational moment was perfect for us. Everyone in the room thought it was a beautiful ceremony! We really thank you for handling it so smoothly & for making us both comfortable with such a big moment in our lives. We'll always look back fondly at the memory. Thanks again Dave! We wish you all the best!!"
Amber & Scott (The Old Mill, Toronto)
To read more of our Wedding Officiant Reviews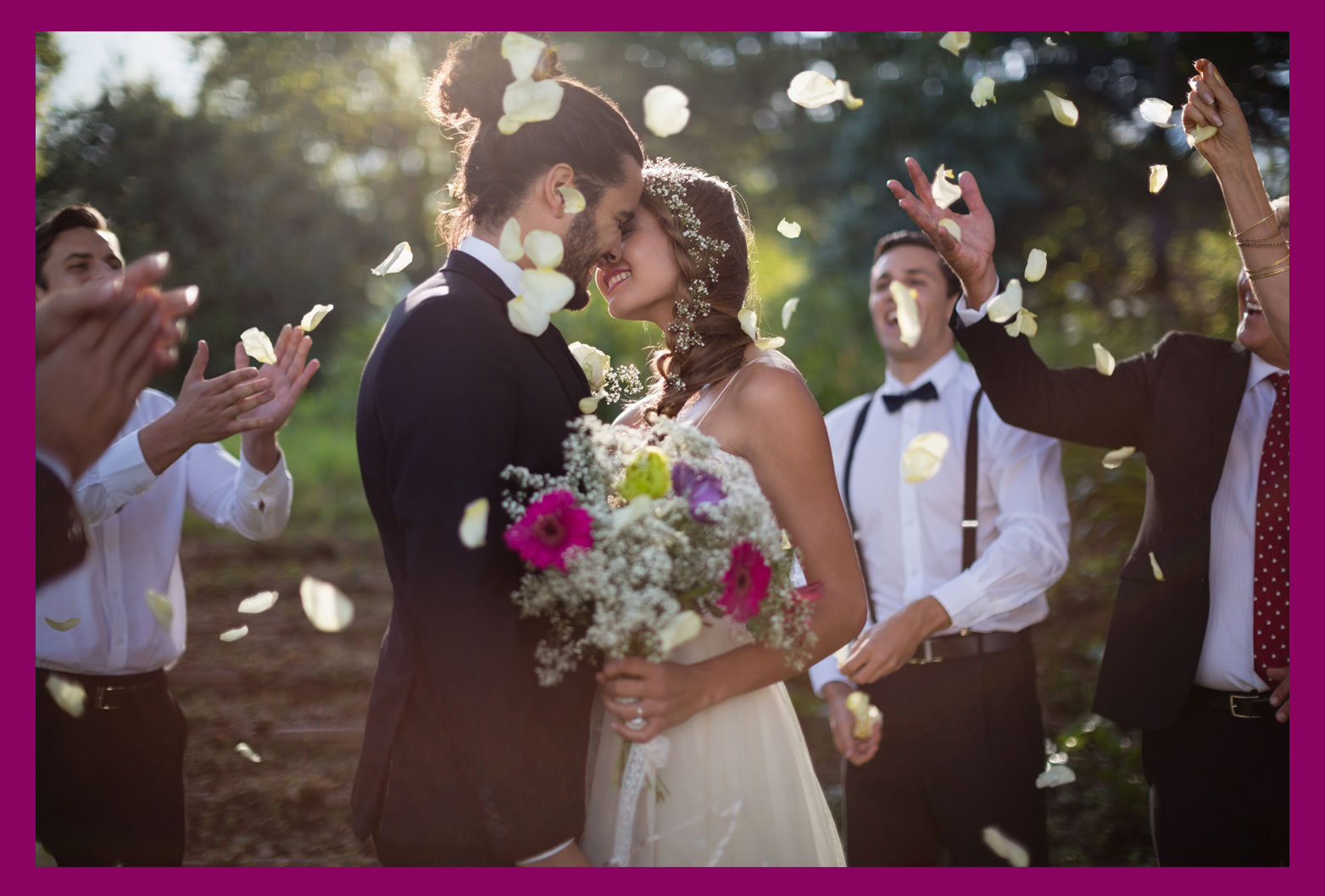 Our Toronto Wedding Officiants work with you, customizing and planning to ensure you have the perfect wedding ceremony – the one you want! As a means to help you as you begin your plans for your choice of venue, we have a growing list of wedding professionals within the area that would be happy to hear from you. Please feel free to check out our Preferred Professionals (they're there to serve you).