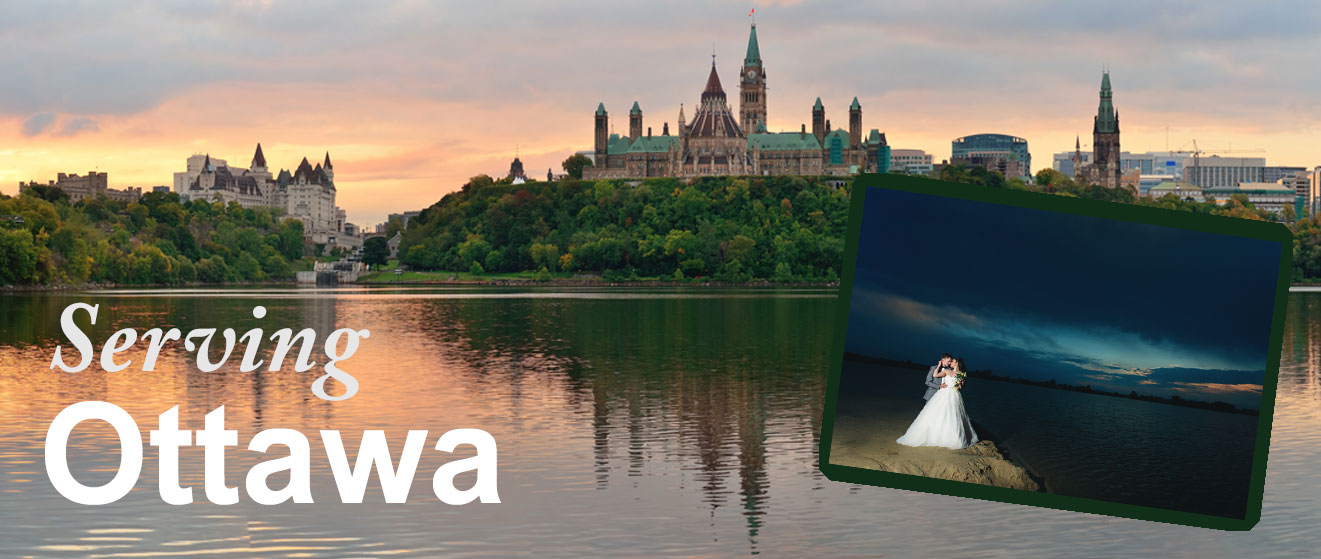 A Professional Wedding Officiant, Committed to Serving You

We believe the most important part of your wedding day is the ceremony and our professional wedding officiants are committed to making it your highlight as well, ensuring it's a memorable experience for both you and your guests.
Our wedding officiants work with you personally to customize a wedding ceremony to meet your needs. Your wants and needs are put first to ensure your wedding day will be one you will always remember.
Where We Serve?
Our Wedding Officiant team currently serves a wide area throughout Ontario including Toronto, Hamilton, Niagara Falls, Barrie, Ottawa, Sudbury, Windsor and many more. See the entire region...

What Are The Services That We Offer?
Dream Weddings Canada offers a variety of services in officiating your wedding and Renewal of Vows Ceremony.
View the Wedding Packages...


Wedding Officiant Ottawa
Dream Weddings Canada is now pleased to serve couples throughout the Greater Ottawa area. It's our goal to provide you the wedding ceremony you'd like: completely customized, personally and professionally cared for. There is of course no shortage of wedding venues in our nation's capital!
You'll also enjoy the culture of Ottawa with its many and varied Galleries and Museums. Depending on your wedding date, there are also many national and local events throughout the year that highlight Ottawa's place in Canada.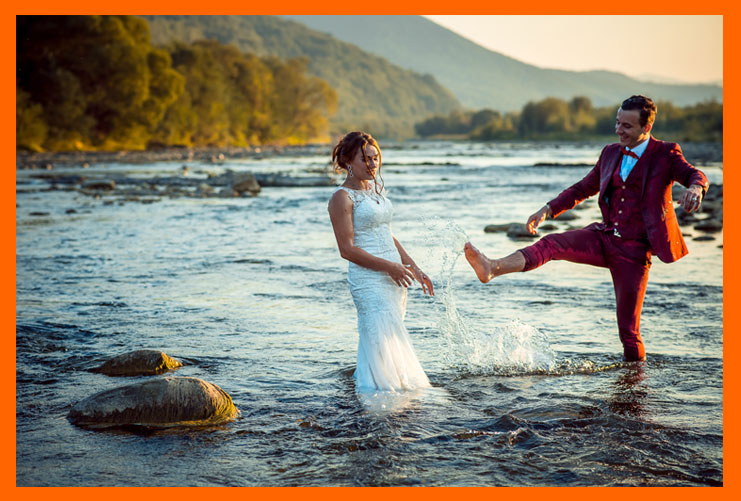 A Few Great Ottawa Venues
Dream Weddings Canada serves couples throughout the Ottawa area including venues such as the following:
Canada Aviation and Space Museum
Canadian Golf & Country Club
Canadian War Museum
Century Weddings & Events
Courtyard Restaurant
Generations Inn (Carleton Place)
Hilton Garden Inn
Kanata Golf & Country Club (Kanata)
Lord Elgin Hotel
Ottawa Hunt and Golf Club
Rideau View Golf Club
Sala San Marco Event & Conference Centre
Santo Cristo Banquet Hall
Stonebridge Golf Club
Strathmere Banquet Halls
To read What Couples Say About Us, Please Click Here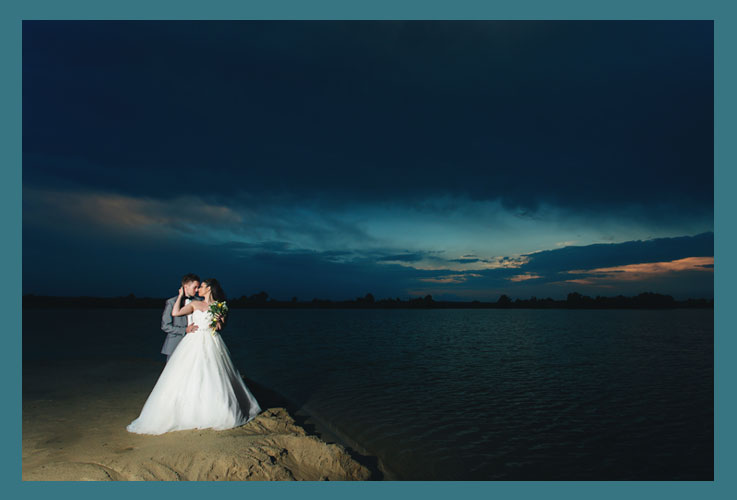 Our Ottawa Wedding Officiants work with you, customizing and planning to ensure you have the perfect wedding ceremony – the one you want!