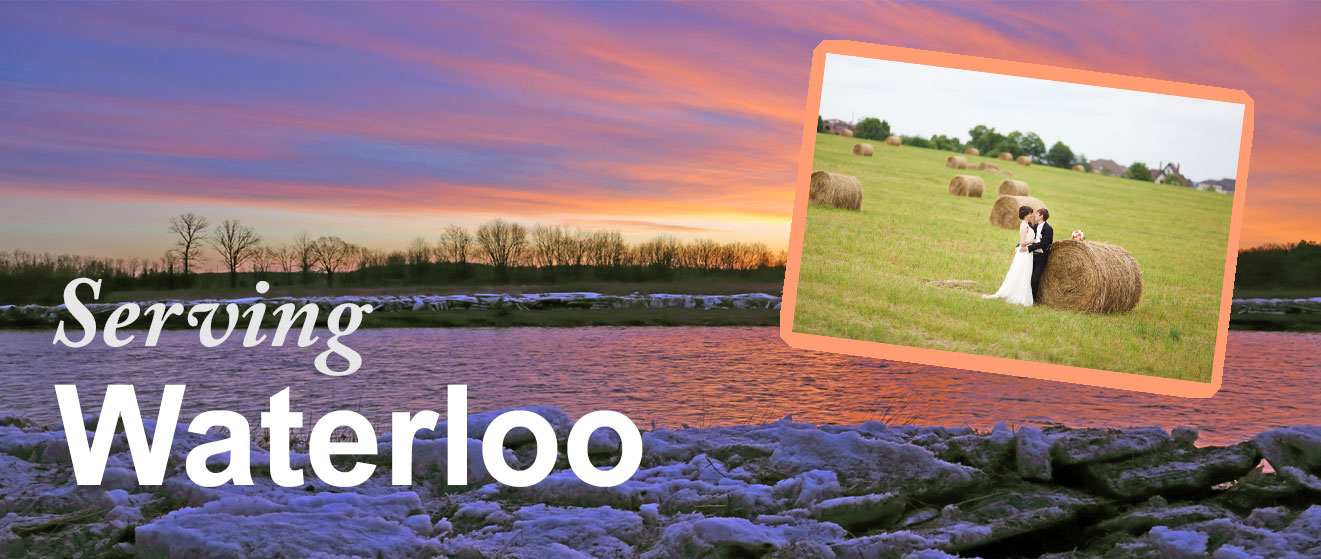 A Professional Wedding Officiant, Committed to Serving You

We believe the most important part of your wedding day is the ceremony and our professional wedding officiants are committed to making it your highlight as well, ensuring it's a memorable experience for both you and your guests.
Our wedding officiants work with you personally to customize a wedding ceremony to meet your needs. Your wants and needs are put first to ensure your wedding day will be one you will always remember.
Where We Serve?
Our Wedding Officiant team currently serves a wide area throughout Ontario including Toronto, Hamilton, Niagara Falls, Barrie, Ottawa, Sudbury, Windsor and many more. See the entire region...

What Are The Services That We Offer?
Dream Weddings Canada offers a variety of services in officiating your wedding and Renewal of Vows Ceremony.
View the Wedding Packages...


Wedding Officiant Waterloo
Dream Weddings Canada offers Wedding Officiant services in and around the City of Waterloo. Waterloo is a city in Southern Ontario. It is the smallest of the three cities in the Regional Municipality of Waterloo, and is adjacent to the city of Kitchener. Waterloo is a dynamic urban municipality in southwestern Ontario with a strong cultural and economic base. Renowned post-secondary institutions, global think tanks and major employers call it home.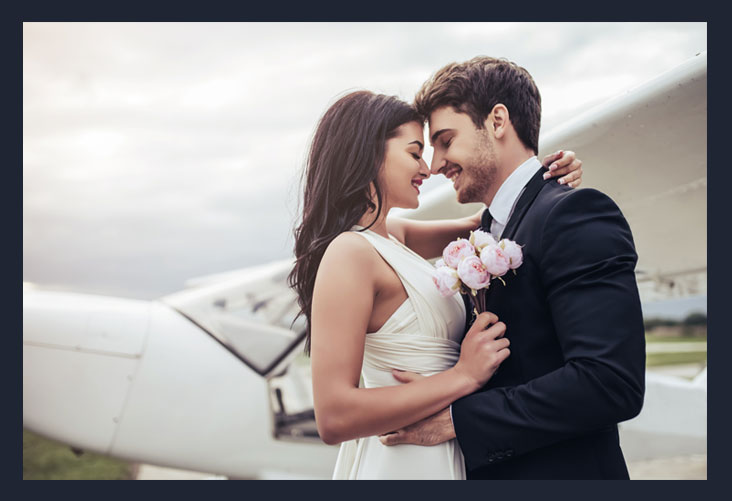 A Few Great Waterloo Venues
Dream Weddings Canada serves couples throughout the Waterloo area including venues such as the following:
Crowne Plaza Kitchener-Waterloo
Delta Hotels Waterloo
Grey Silo Golf Club
Nithridge Estate (Ayr)
Proof Kitchen Restaurant
Puddicombe House (New Hamburg)
University of Waterloo
To read What Couples Say About Us, Please Click Here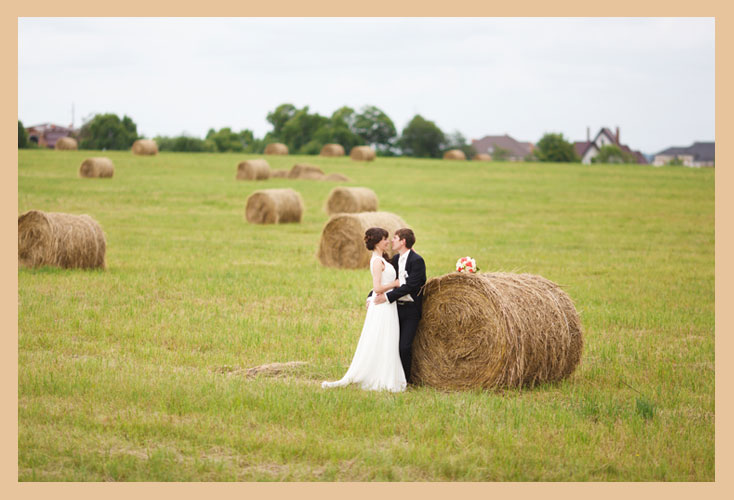 Our Waterloo Wedding Officiants work with you, customizing and planning to ensure you have the perfect wedding ceremony – the one you want!